Mommy Muse Mondays!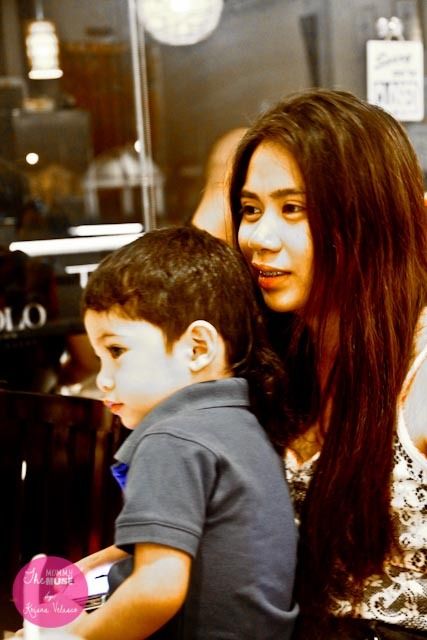 my two year old markee
it's really hard to be a working mom, specially now that my son who is now five years of age goes to school. its really hard to manage time. we don't have a nanny, i go to work, my hubby goes to work.. but thank god i have my mom, Markee stays with his grandma after school and we pick him up after working hours.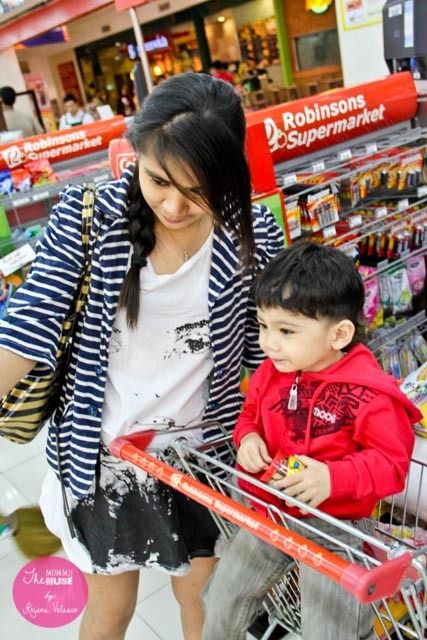 my two year old markee
Markee is growing too fast, he gets stubborn in different ways. as much i want him to stay put, the more he moves around. specially when we are out, one second we are walking around the next thing you know, he's out of sight. he is pretty much not afraid of getting lost. he knows where to find me. and he knows what to do just in case you know, he gets lost. i get a little nervous though when he lets go of my hand and run away from me... but even though he does that, he never forgets to hold my hand when we are walking... i can't believe that he's already aware of everything and has an initiative to do things most kids do not do, like, setting the table, help me pick up toys, shoes, etc. .. he's indeed a really smart kid, but sometimes he gets a little too carried away when he's playing.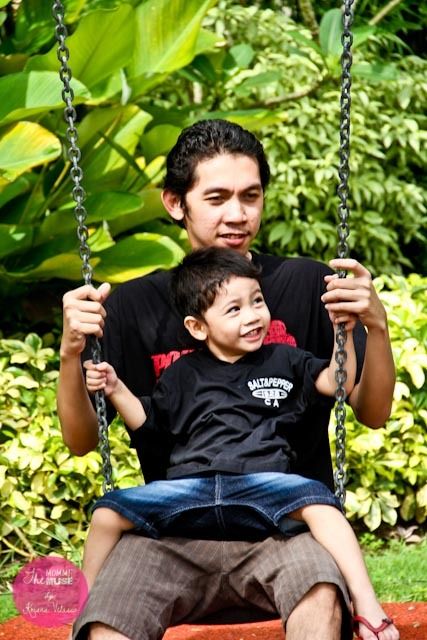 when i arrive from the office, the moment i open the door, markee gives me kisses and big tight hugs saying did you miss me?.. AHH.. i love being a MOM!
back before i am not yet a mom, i once told myself that i will never spank my kids. i won't be harsh when it comes to disciplining. here comes trouble.. it didn't work! "MAHIRAP PALA!"i asked myself, how will i discipline my child without giving him spanky? its hard but a mom's gotta do..what a mom's gotta do. even if i give him spanks, at the end of the day, i make him realize that what he did was wrong, and his fault why he got spank, later on he says SORRY. this is why i am so proud of my son.. because he understand and listen.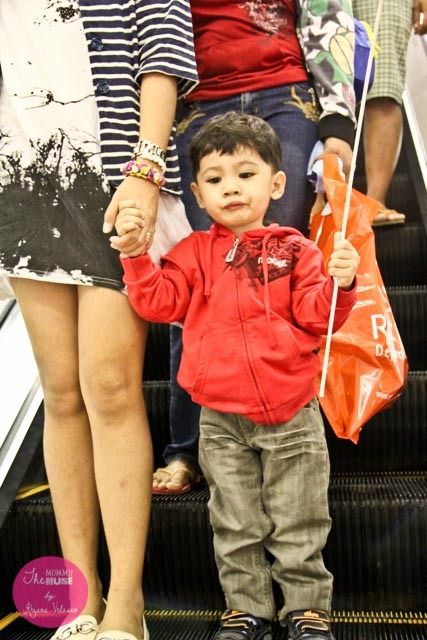 a mother's LOVE is FOREVER.
no one can Love you like your MOM.

HAPPY MOTHER's Day!


love,
mommy krisna
disclaimer: all photos used was taken circa 2011 and was photographed by Hardway