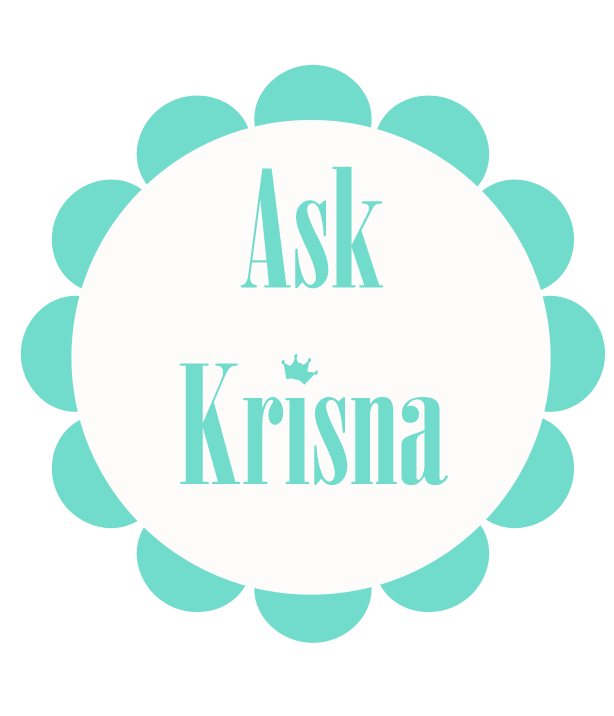 starting this segment on my blog only now, because i have lots of questions on my email regarding of everything about me... answering all of it here!
random questions from my loyal readers, sorry this took a while, and i am very sorry for not blogging so much..
so here it goes..
1. how old are you?
haha what do you think? i'm 25 years young .. :)
2. how old are you when you had markee?
i got pregnant on the age of nineteen but i had my birthday during my pregnancy so.. when i gave birth to markee, i was already twenty. :)
3. are you married?
NO.. haha.. but i am still in a relationship with markee's father.. we're getting there dear, no worries! charot!
4. do you work?
yes, i'm a government employee.
5. what do you do aside from blogging and work?
being a mom of course! everyday is family day! and i always watch youtube a ton.. that's where i get ideas on what to post here, i would like to be a youtuber, but i still need some encouragement.. :)
6. how did you handle your relationship when it was almost come to an ending?
haha isn't that a little personal? but since i blogged about it before, the answer is, i don't want a broken family, maybe it left a scar, but we are family. i will always do everything for them.. so i forgave him! don't worry he's a good boy now.. :)
7. do you still watch cartoons?
YES.
8. do you have pets?
no, sorry i'm not a pet lover.. :)
9. nicknames!
here at our province, MOST of my friends call me TYNEE (childhood nickname) but everyone else call me krisna now.
10. favorite song
hmmmm this is hard, but most, songs that are older than me.. like toto's songs! the best!
11. favorite color
hmmm.... colors that are girly.. :) i don't a specific favorite.. i love colors..
12. do you have tattoos?
i would love to, but the hubby doesn't want me get inked.
13. what are your bad habits?
sorry but... smoking.. i know i am a bad mom.. but i can't help it :(
14. where do you shop?
i don't really shop here at ilocos, i shop online! in manila, i usually shop at F21, h&m, zara and mango but if i need to shop, i shop at department stores, for me, g by guess, penshoppe and bench.. yun lang! most of my clothes kasi are given by my grangran from the states. so yun...
15. what phone are you using?
iphone 5, but shifting to an android very soon!
16. favorite brand?
juicy couture!
17. how many watch do you own?
i am not a fan of watches but i have 8 watches.
18. favorite app?
instagram!
19. most expensive thing you bought with your own money.
KATE SPADE wallet
20. go to outfit!
shorts, black/white tee, a cute sandals, my MK jet set bag and i am good to go!
this is the end of my AskKrisna segment!
for more questions, just email me at krisnastassia@gmail.com