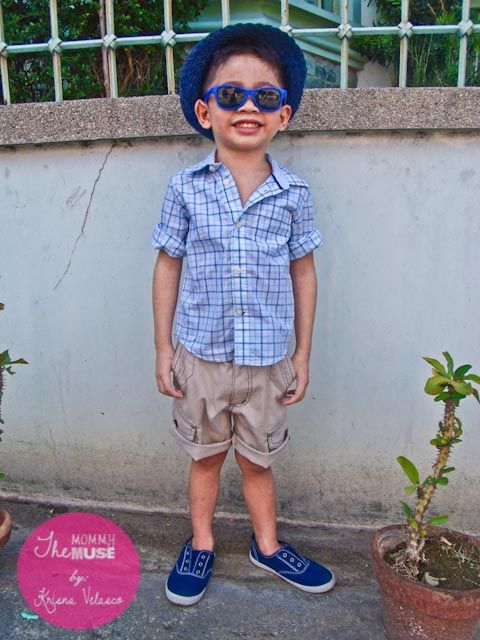 its hard to regain trust if you're holding back to the past.
I'm happy that we are happy.
HAPPY.
its about time we give and then take.
i never wished for a very perfect relationship.
normal is boring. and we are weird.. oh no! i am weird.
but he loves my forever awkwardness
\
anyhoo,
filling up our room with happy thoughts and happy memories.
this is the best summer for us.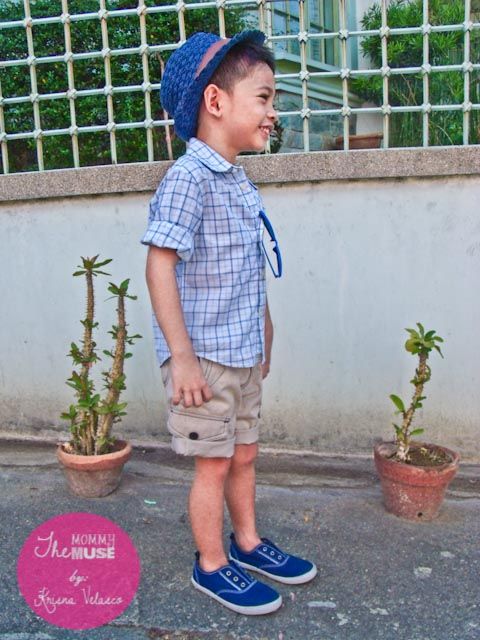 top and shoes: h&m kids
shorts: random dept. store
fedora hat: sm accessories
sunnies: thrift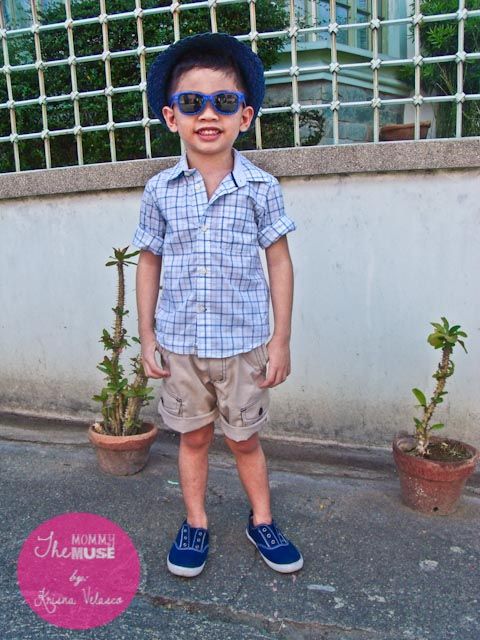 tried something new for markee..
since he only own baseball caps
why not try a fedora hat.
i've been seeing kids who wears a fedora and it looked good..
i struggled finding one,
good thing we went to baguio and found this dark blue one.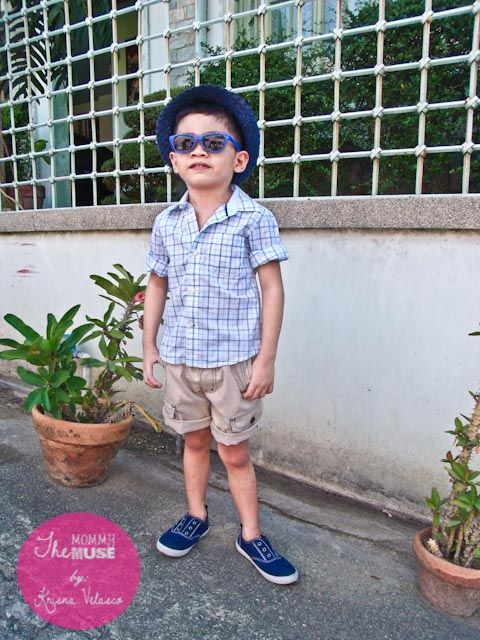 more fedora hats on wednesday! :)
hope your loving it.
you can also follow markee's instagram account.
one like wont hurt : )
@markeenikolai
please do follow for more likes. :)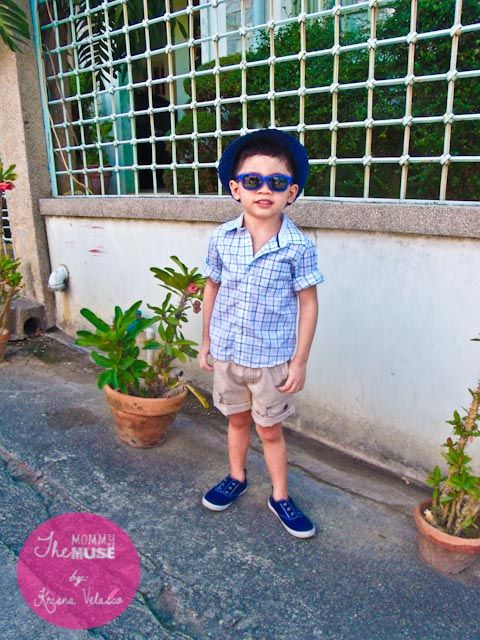 one more week and its back to school for markee :)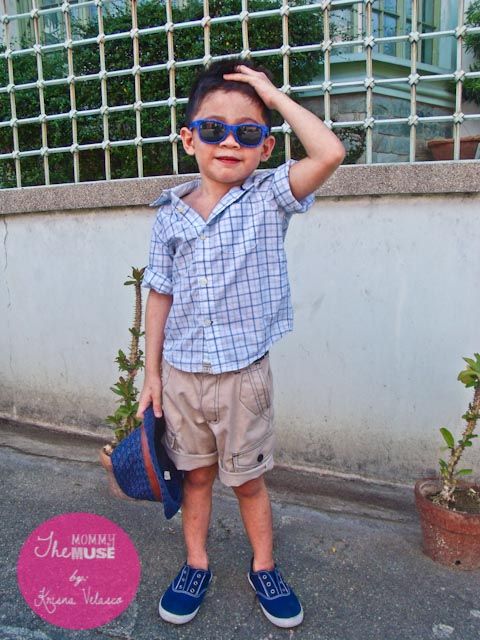 we'll be shopping for school supplies next weekend!
:)
how was you're weekend?