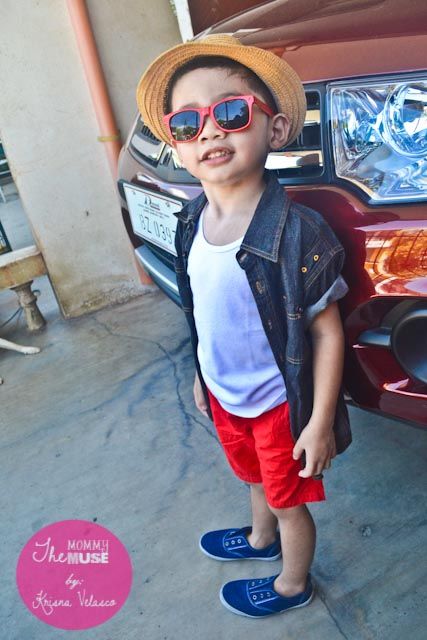 this little boy right here is excited for his first day of school as nursery
summer is finally over..
but the heat here in ilocos is unbelievably immeasurable. :(
its so hot.. it can burn your skin even if you're underneath an umbrella
summer is fun.. but too much heat kills.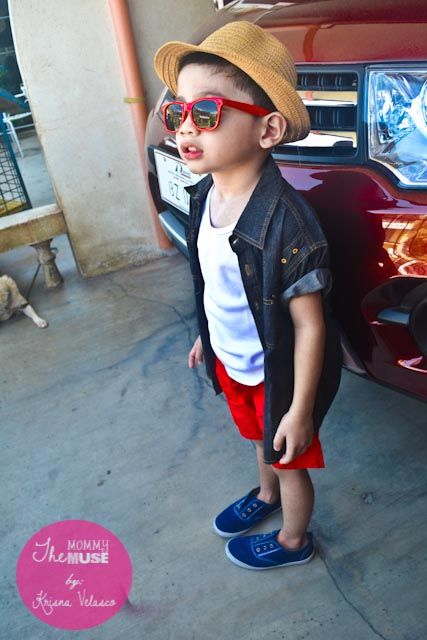 anyhoo,
me and this little dude
went to the movies..
he wanted to watch XMEN but it was full so we watched Maleficent instead.
good movie.!
i love it.
sometimes a person can only be mean if you hurt them.
they seek for revenge..
but revenge is not only the answer for everything.
GOD has a plan..
(wow where did that came from)
just like what i did..
karma is just around the corner..
lets see..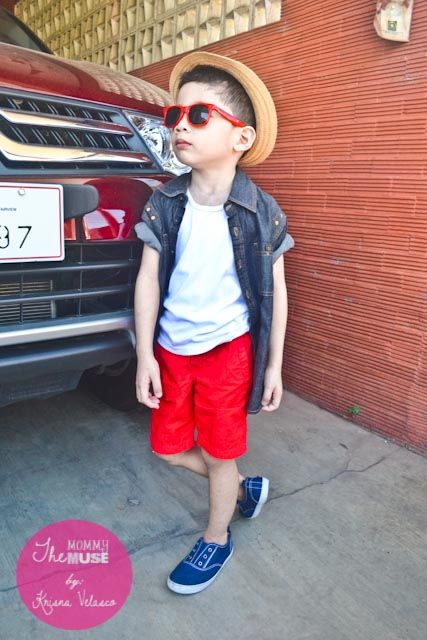 straw fedora hat: thrift
denim polo: hammer head kids
shoes & shorts: H&M kids
sunnies: thrift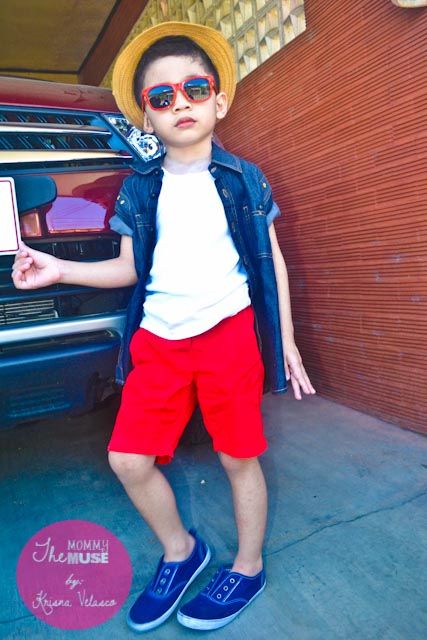 so happy my baby got featured to another account that caters fashionable boys
markee is so lucky. :)
its called @myfashionations
go follow them at instagram.
I've always wanted markee to be featured on any fashion profiles in instagram
now this is his fifth time..
more to come baby!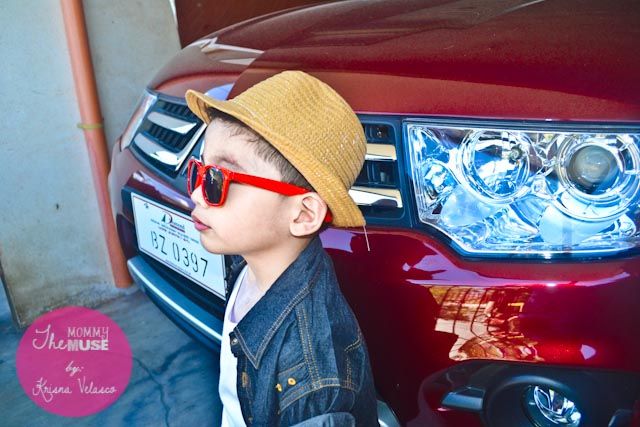 follow markee on instagram!
@markeenikolai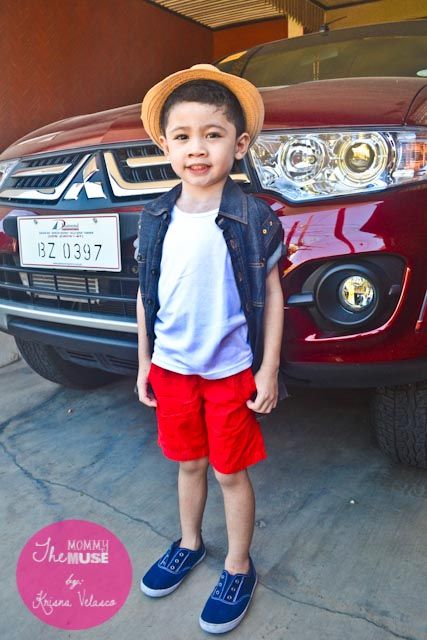 his forever awkward smile.
how's your day doing??