[ wayfarer: random ; polo:
gingersnaps
; pants: SM dept. store ; shoes ELLE ]
its summer time!
classes are over and i can't wait for markee's recognition program.
so proud of my little man..
we finally had a meeting with my co-parents and found out my baby will receive 3 medals.
(clap, clap, clap..)
i always pick his outfits
i get ideas from instagram.
from all the kids in different sides of the world.
he was already featured to 3 accounts
@igkiddies @igkids @adorabekids
hoping for more features..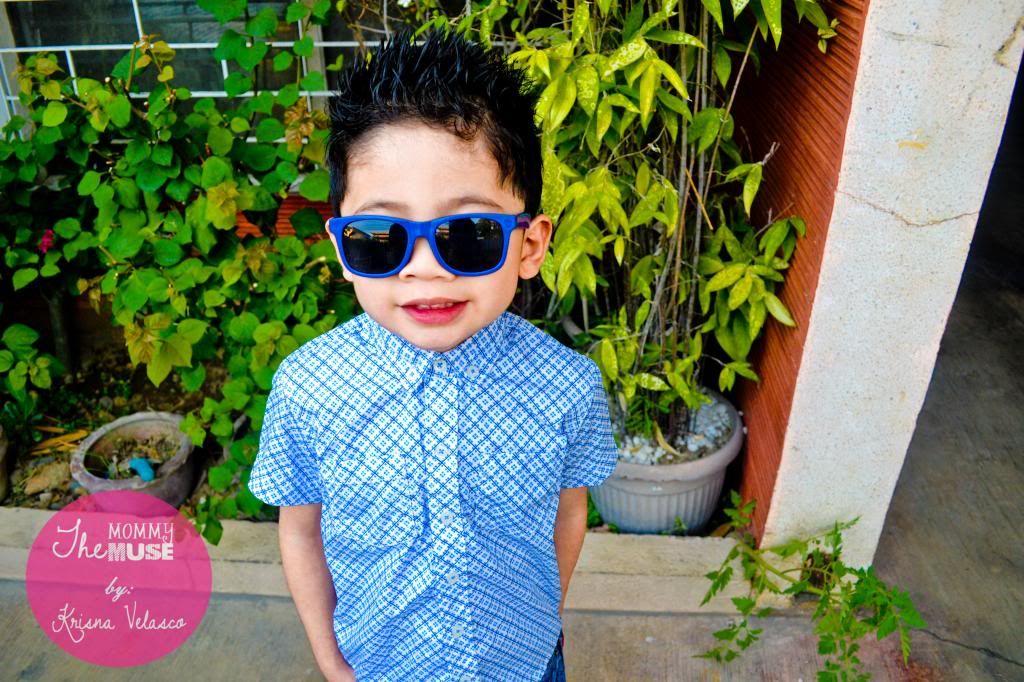 markee's hair is too much to handle part of it.. is curly.. like his papa.. well i blame his genes. :)
but somehow, i still find the hardest way to manage his unruly hair.
(it is starting to become straight, but his baby bangs are still curly)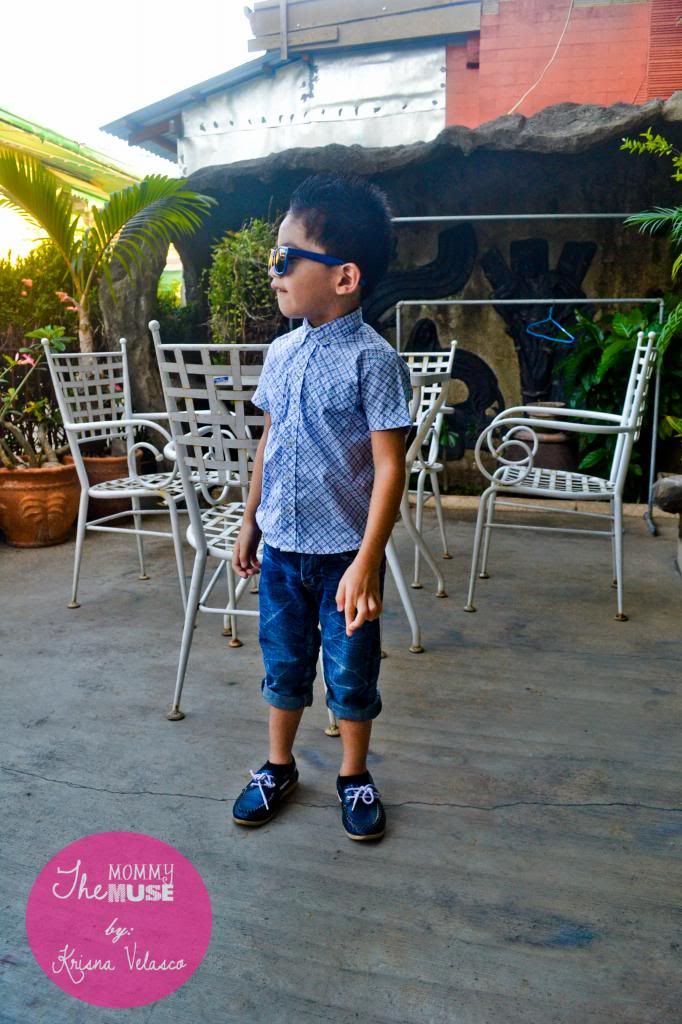 haircut before his recognition day .. planning to have his hair undercut!
can't wait for beach days
i hope it will turns out good!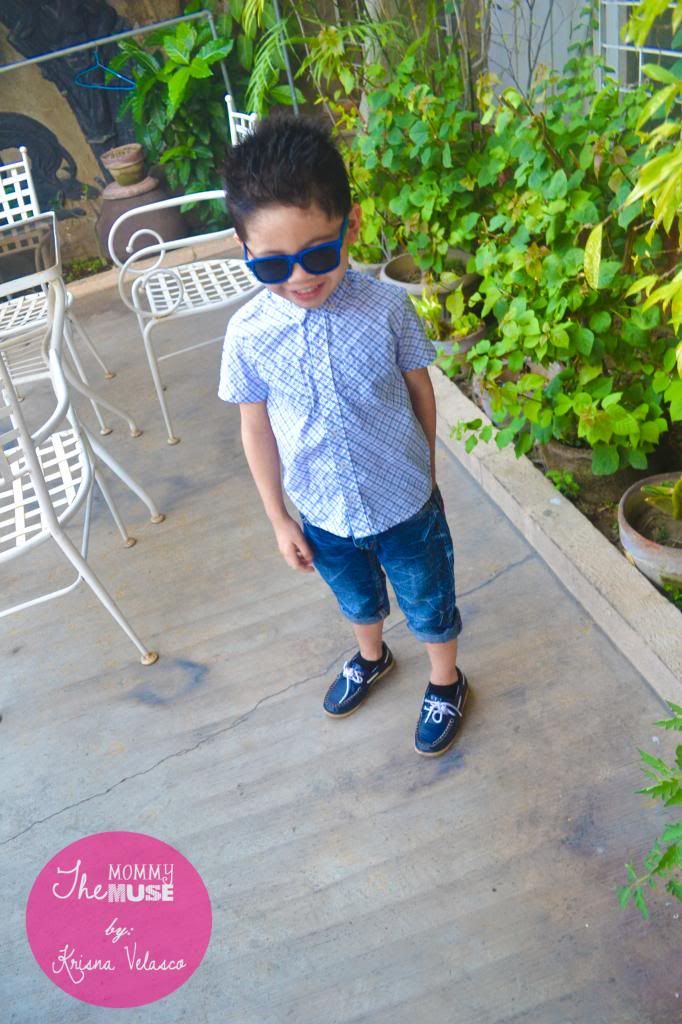 tooodles!
love,
mommy krisna
for more pictures.
follow my son at instgram
@markeenikolai