too good to be true.
but yes he is all mine!
he is markee
3 & 1/2 years old
he goes to school
mommy's little trendsetter


who says boys cant be fashionable too?
who doesn't want her child to look good in public?
well, me? i love styling my little man..
even if sometime he does not want to wear the clothes i want him to wear :)
this cranky pants all got it from his mama.
kidding! well most are from his papa.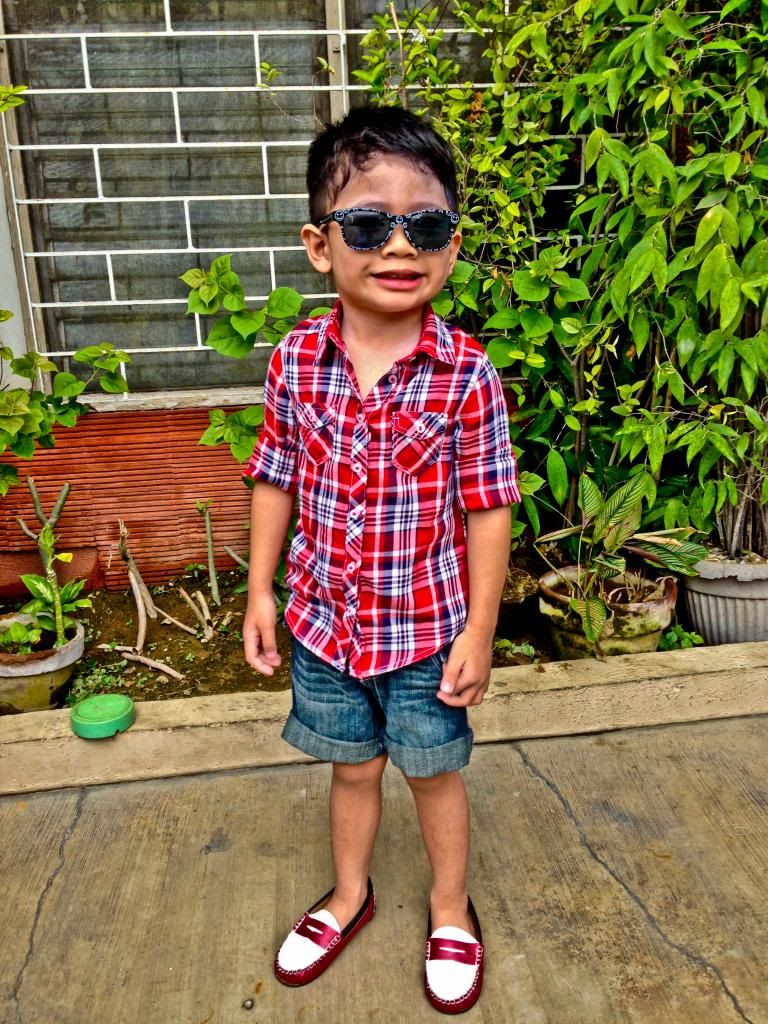 my son was finally featured to an account called @igkiddies on instagram (go follow for more likes!)
was really happy because he has a few or more likers.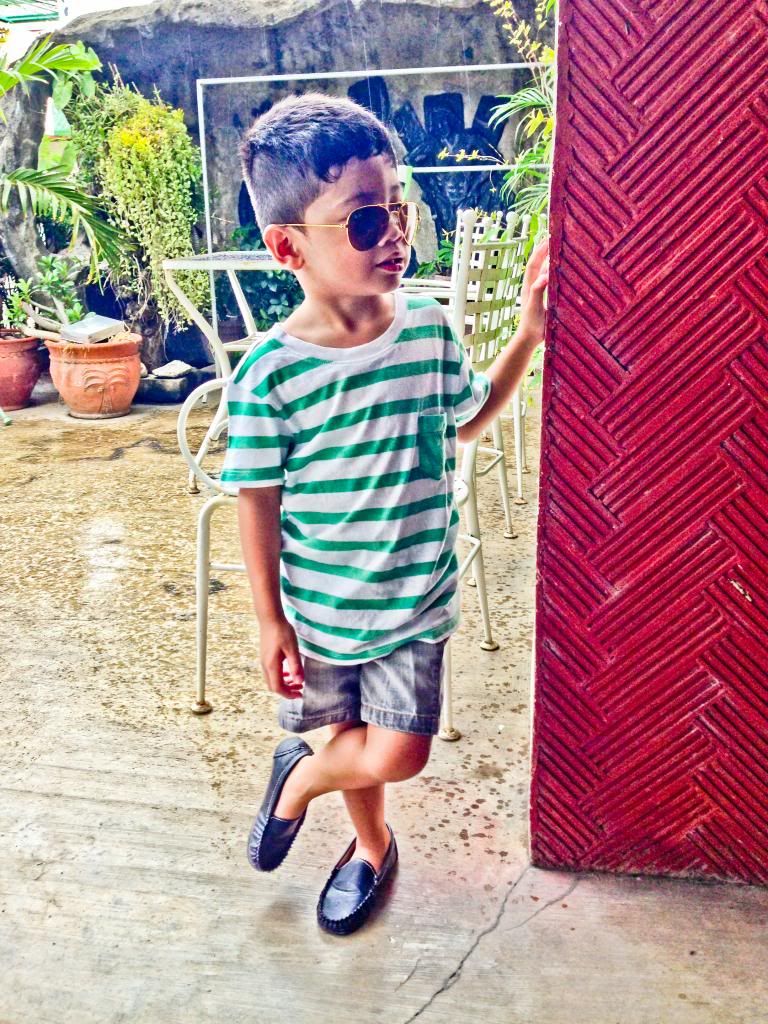 can you suggest other hair cuts for this little cutie?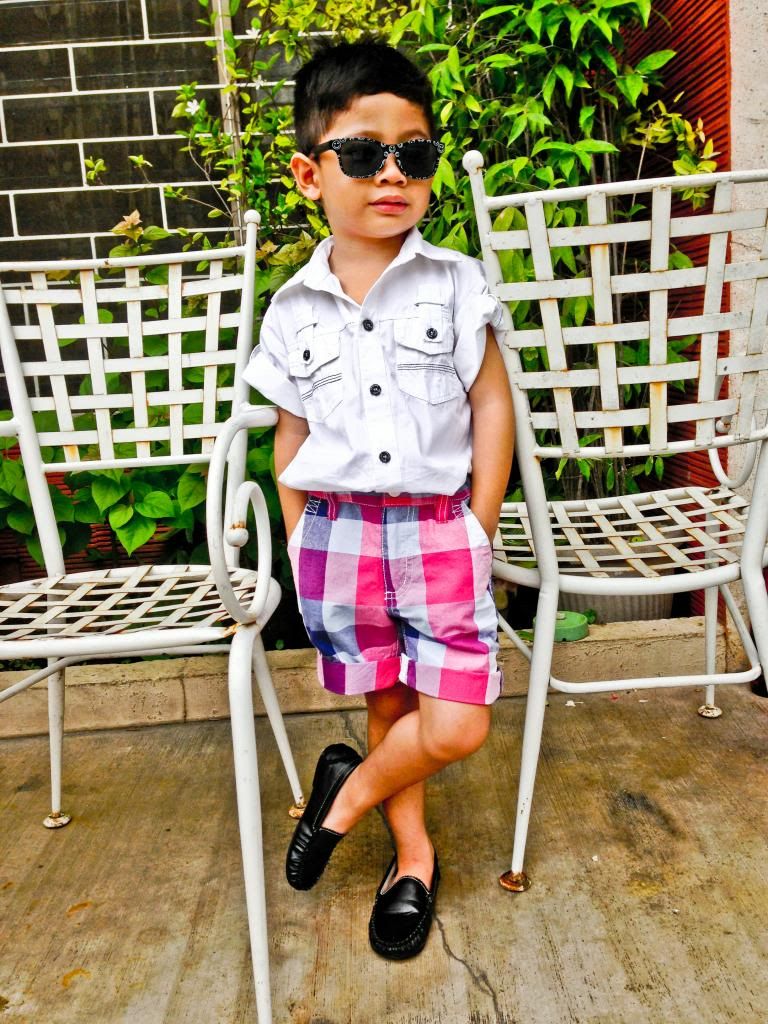 more pictures on instagram
if you haven't seen it yet
go follow
@markeenikolai
Love, Mommy Krisna