hi there!!
sorry for being a lazyyyy daisy..
because i just got assigned from a different position and gaahhhh the workload is too much to handle in one day if you''re that slow. lucky for me... i can do it half day but i really hate to wait because of the penalty..
. i even got a memo "flexi-time!"yes more time for markee in school. (ooppss forgot to tell you my son is going to school now :) )
if you didn't know.. i work at a water district in my city.
_____________________________________________________________________
this was last friday
of course you know the drill, i only take outfit shots on weekends..
trying to work out with my messy almost dead hair haha..
looks like someone is getting thinner or is it just the picture? haha whatevz
top and pants: forme
shoes: NY&co
accessories:earrings&bangle: TARGET.
most accessories i own are mostly from target, macy's and nordstrom
thanks to my grangran :)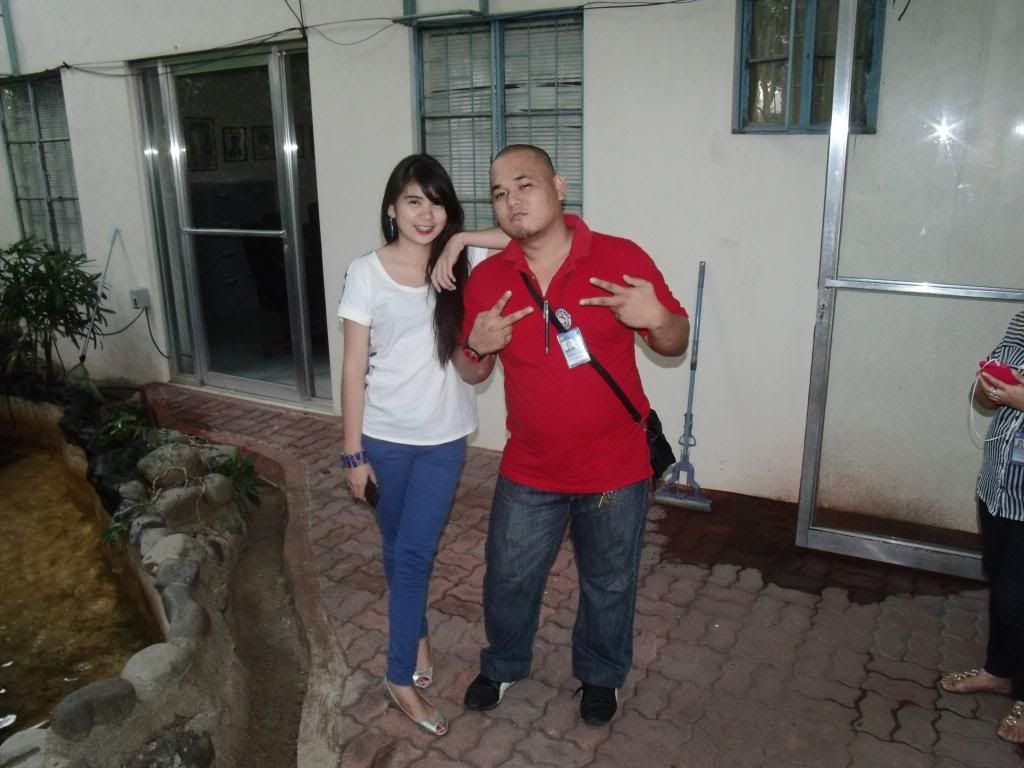 me and my uncle tris.
making his wifey jealous yes to that. haha
his wife hates me a lot. and i dont care :)
i love this uncle of mine sooo much.. i dont know why his wife gets jealous of me and i am even a relative..
geeesh.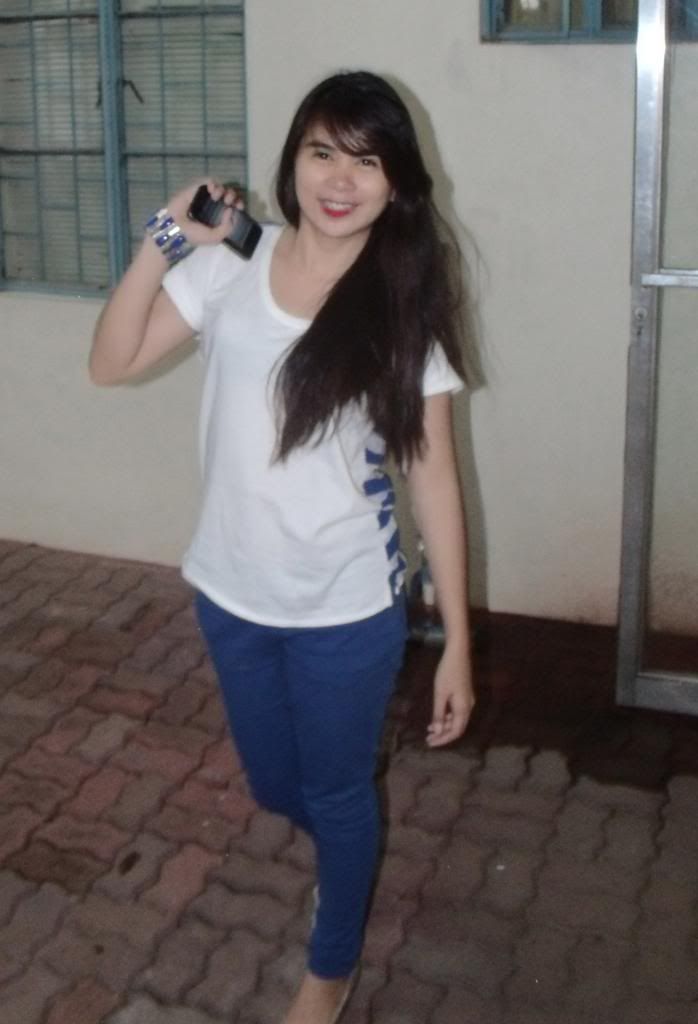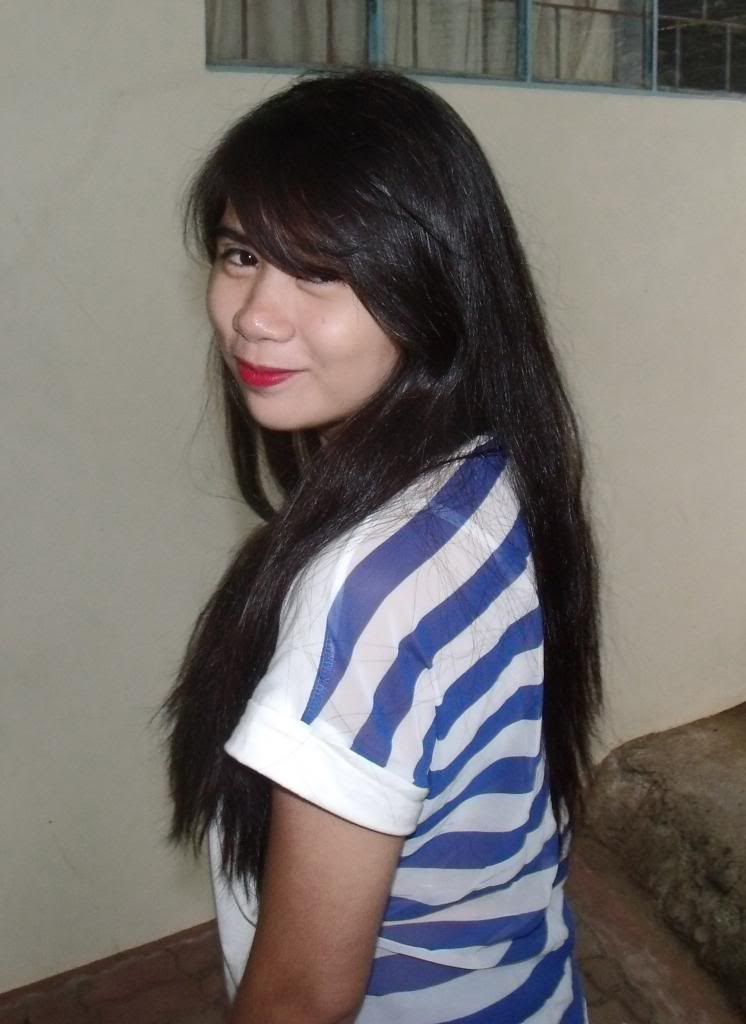 loving my cheeks.
i hope when i get thinner my cheeks wont change.. i love how the way it look when i am a little chubby.
how's your weekend going??