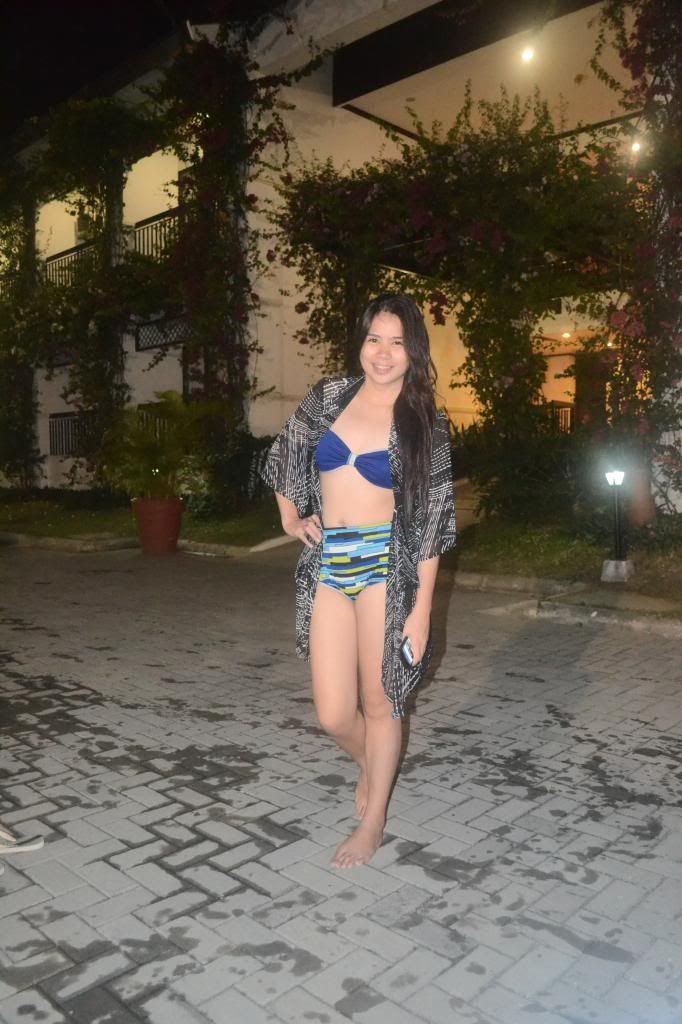 maybe most of you spent your holy week
at the beach
but we the rachoss and velasco and arenassss
went to a hotel instead
because little did i know my mom didn't book any hotels not like my dad usually do
she even waited for me to arrive.
called hotels with beaches but all fully booked
our tradition going to playa was even cancelled all because of the busy schedule of my siblings.
you know how school ruin your trips.
happy that we all bonded
but i really miss my daddy
how he makes us laugh! how he insults us in his alaskador ways
i really miss him so bad
i would really give the world just to see his face again.
its not the same without my dad.
missing a huge part of my heart. i lost a cool dad. he will be never be replaced i loved him so much..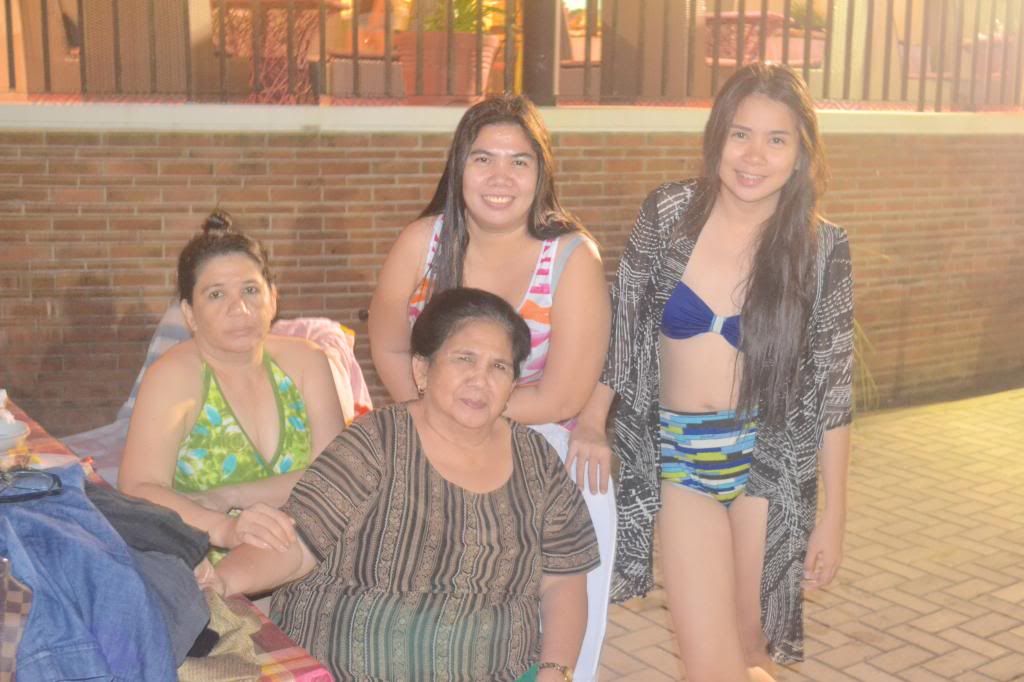 anyhoo on our way to plaza del norte, forgot to bring my camera with me:(
since its the only hotel that is available, other option was fort ilocandia but they were out of reach not even answering any calls i made booohooo..
i even contacted beach resorts in currimao but its all fully booked
i didn't tried to call pagudpud because its too far and its almost dinner time when we left.
so we went to plaza del norte instead.
cool and cool :)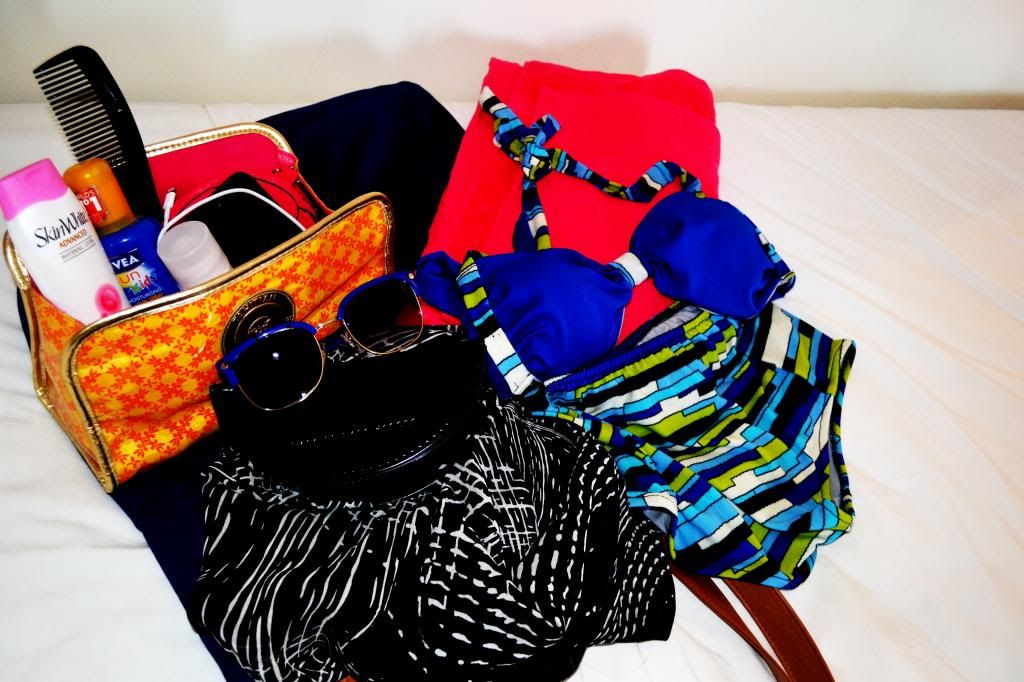 these are the few essentials i brought with me :)
my needs
didnt brought me a floppy hat because its not too hot by the pool area.
this my beach/pool bag :)
a cover up (penshoppe), a swimsuit (rea fab), a towel, shades (marc jacobs), pool/beach bag (penshoppe)
on my make up bag (victoria's secret), a lotion, sunblock, a comb, charger, earphones and ofcourse! my iphone :)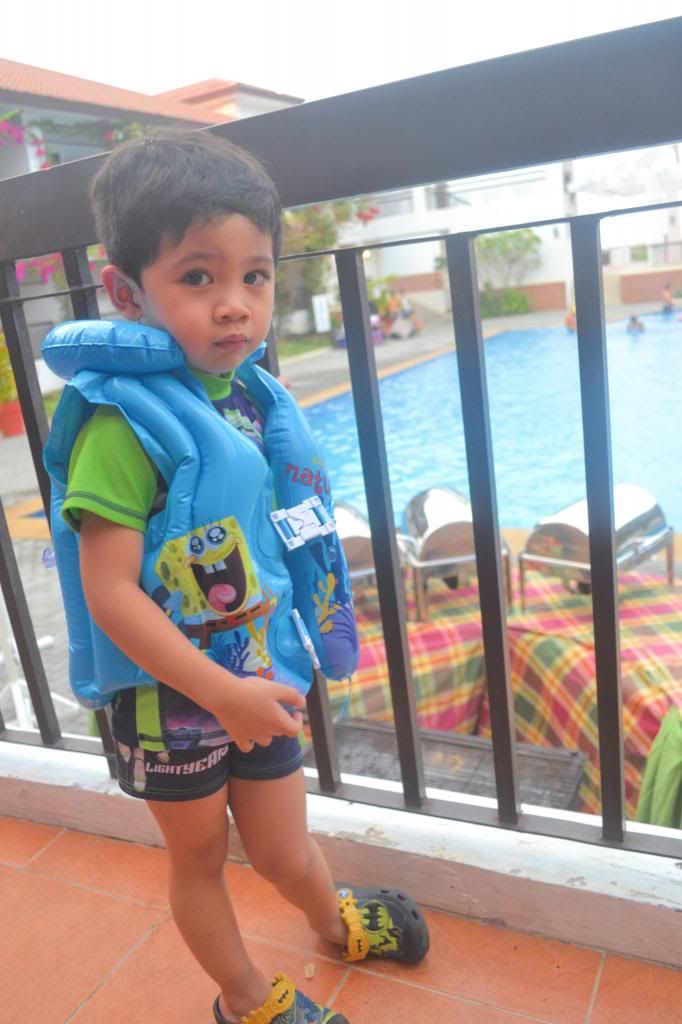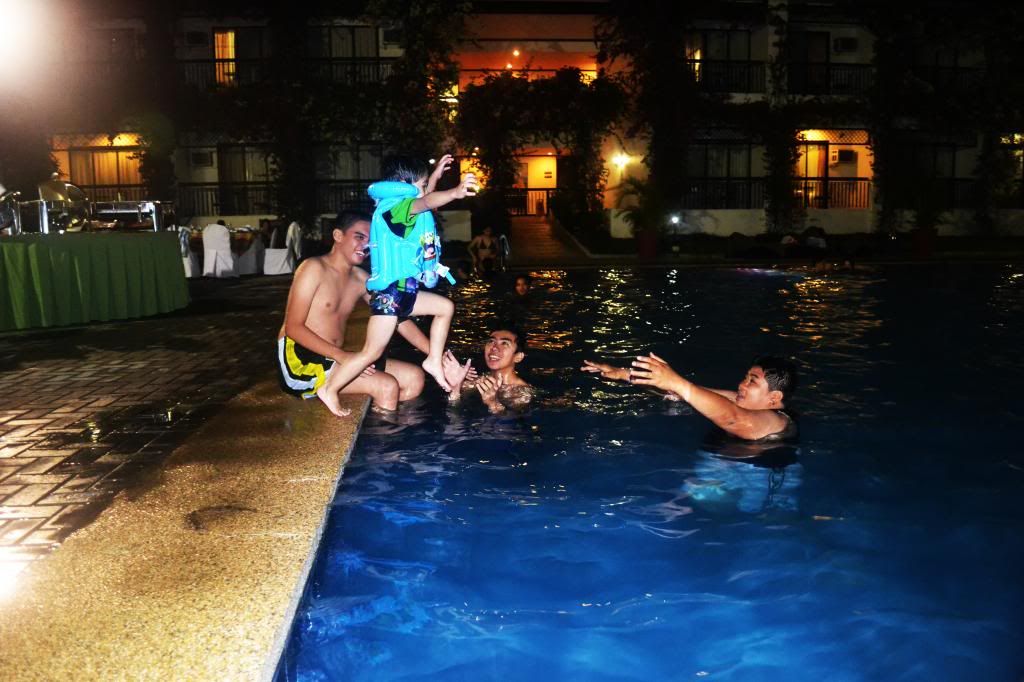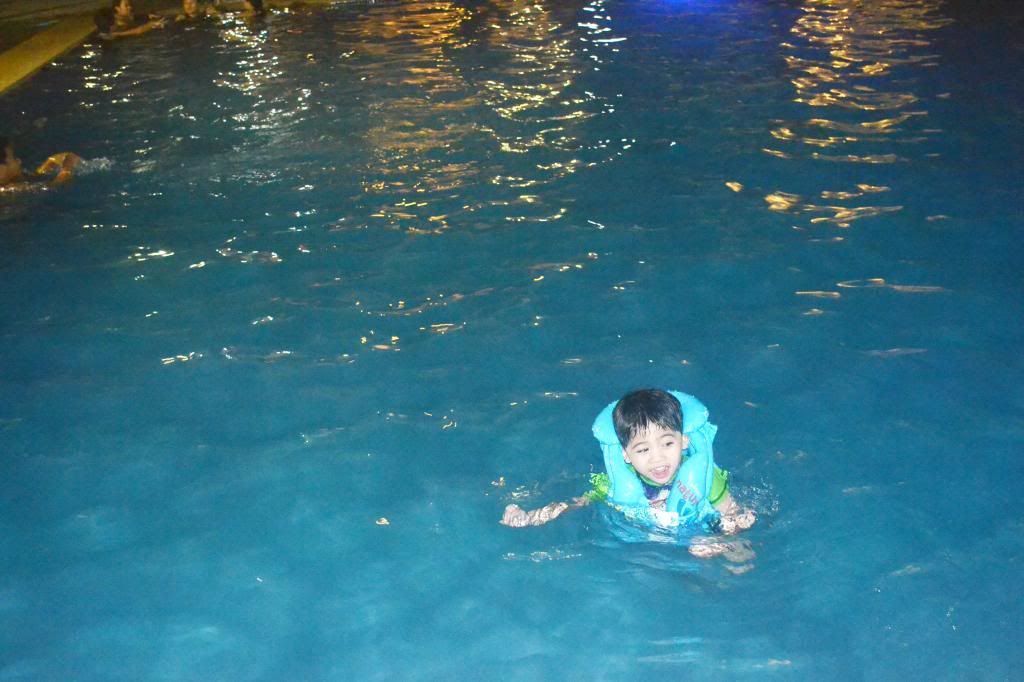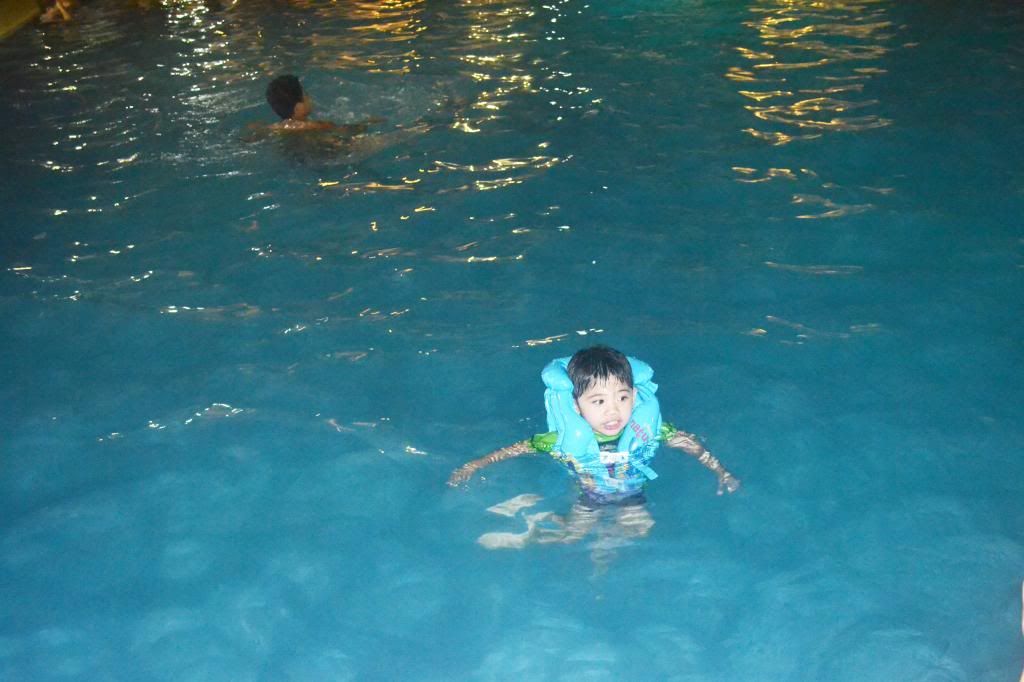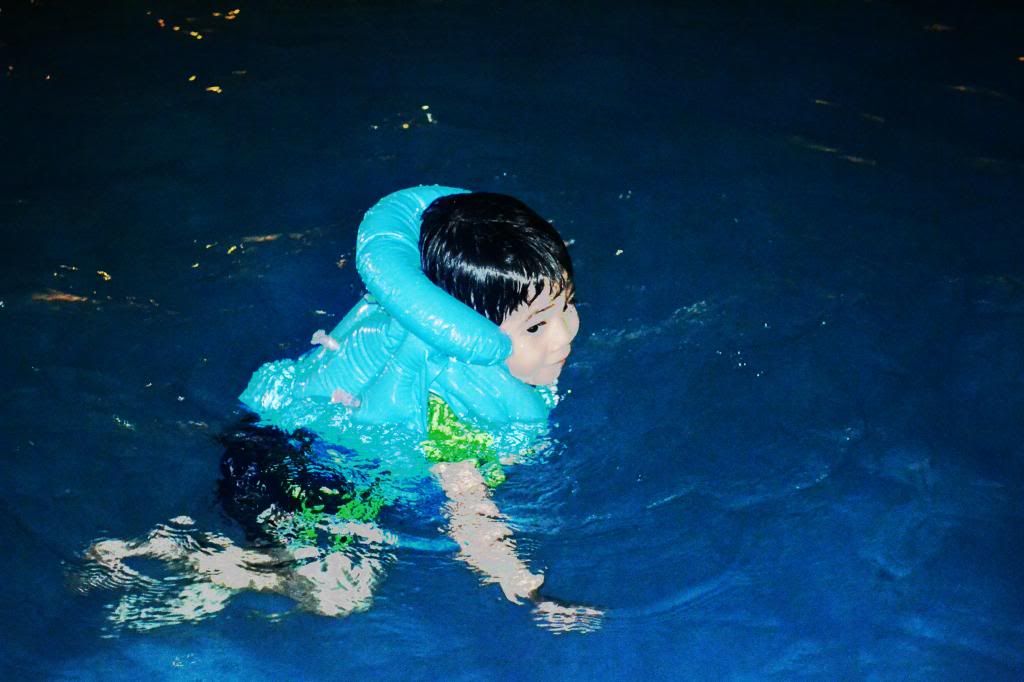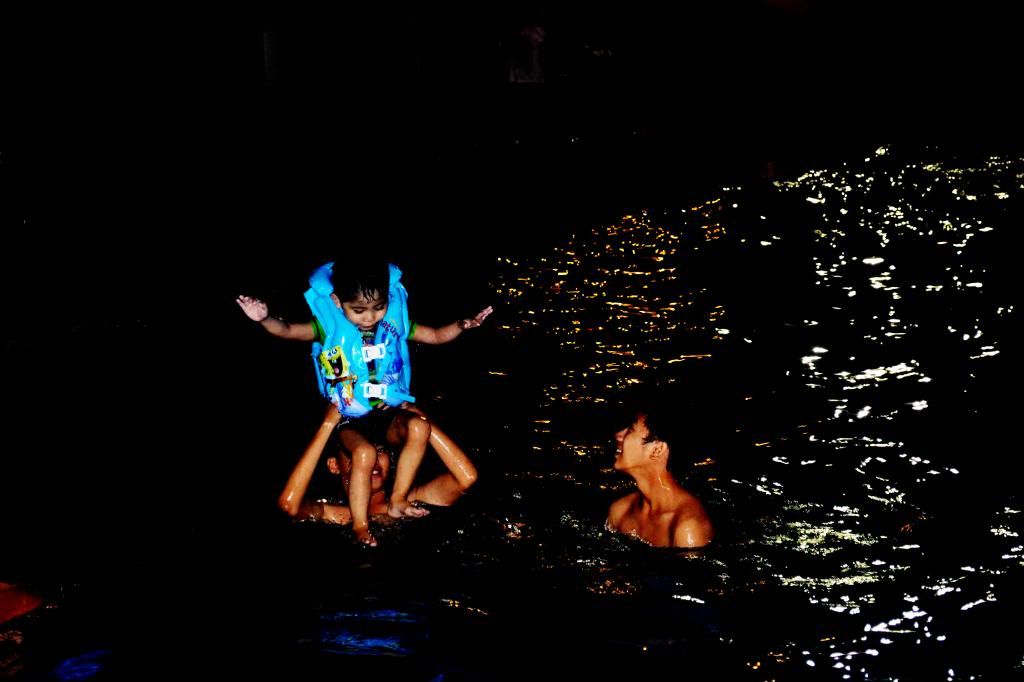 taken from my mom's ipad mini
btw, i have the coolest brother in law ever
he just bought our son an ipad mini..
i am so thankful because he's always there when we need help
even if its long distance :)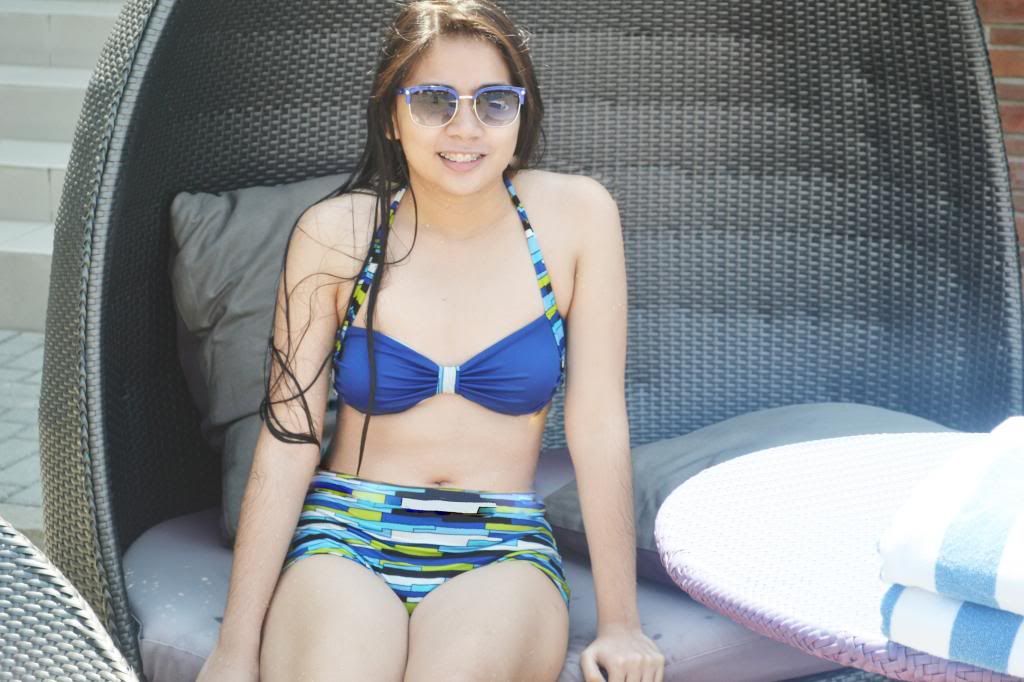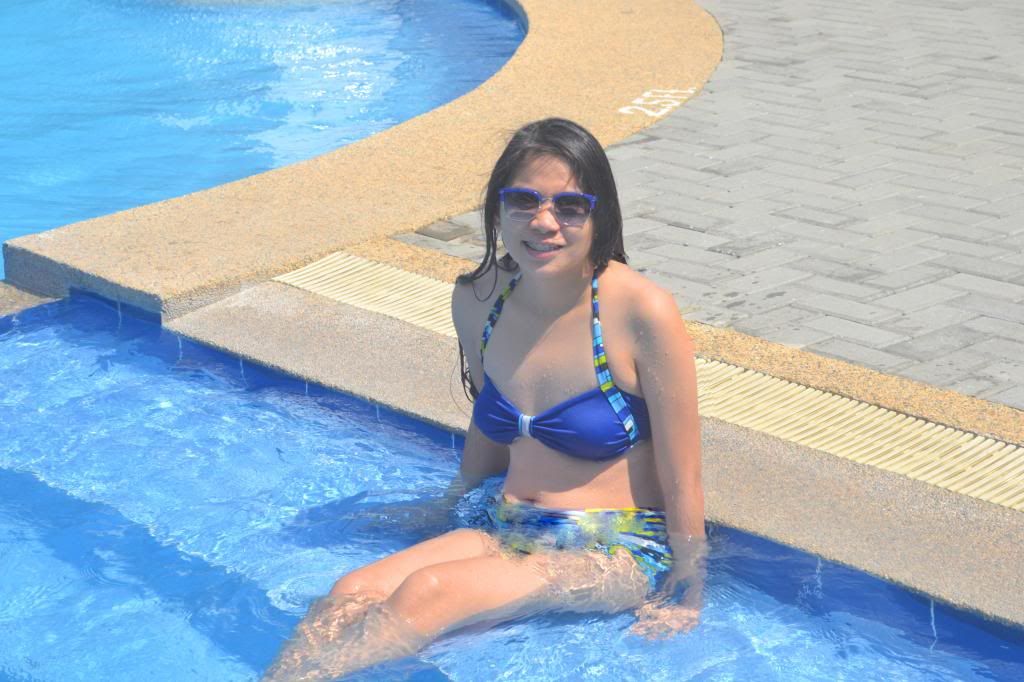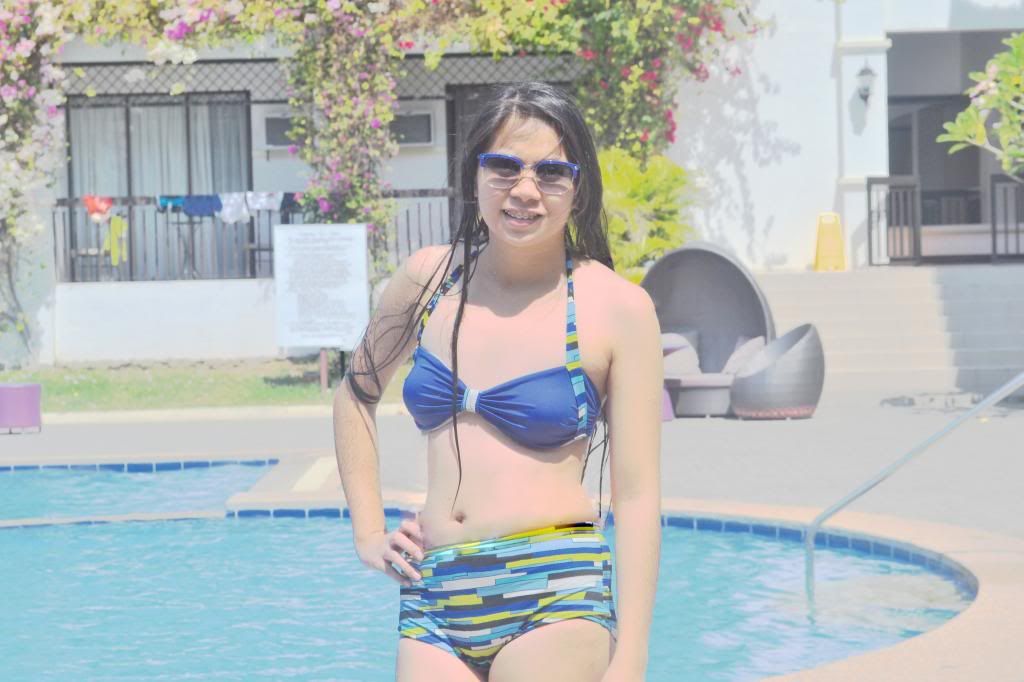 My Stick Family from WiddlyTinks.com