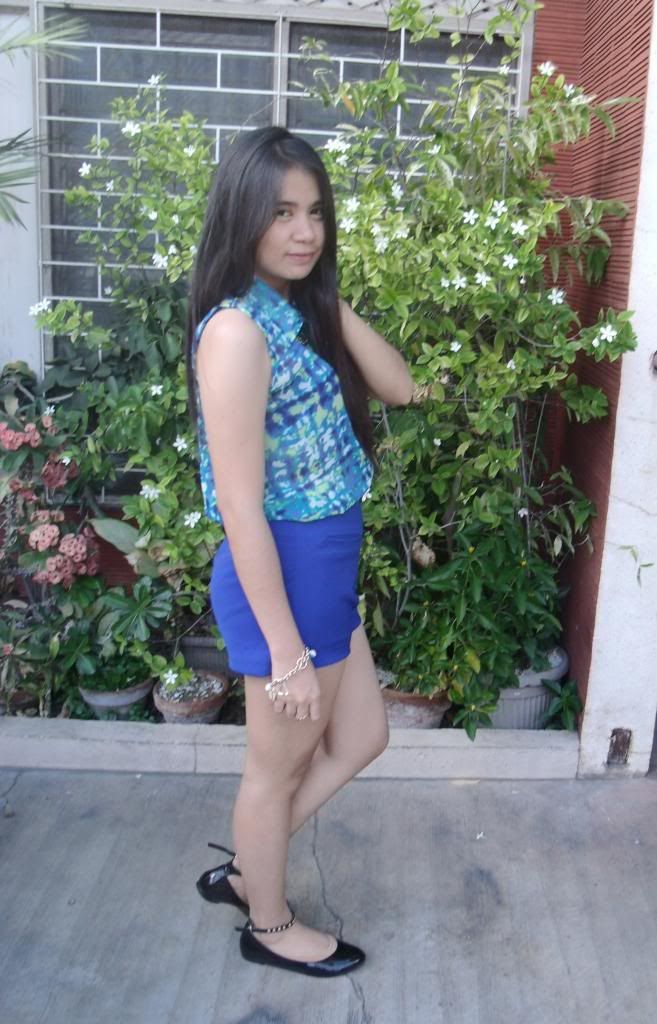 last Saturday we were supposed to watch a movie
but they didn't allowed us because of my son..
we went to pizza hut instead.
:)
didn't took photos because im too hungry
i forgot to take pictures, haha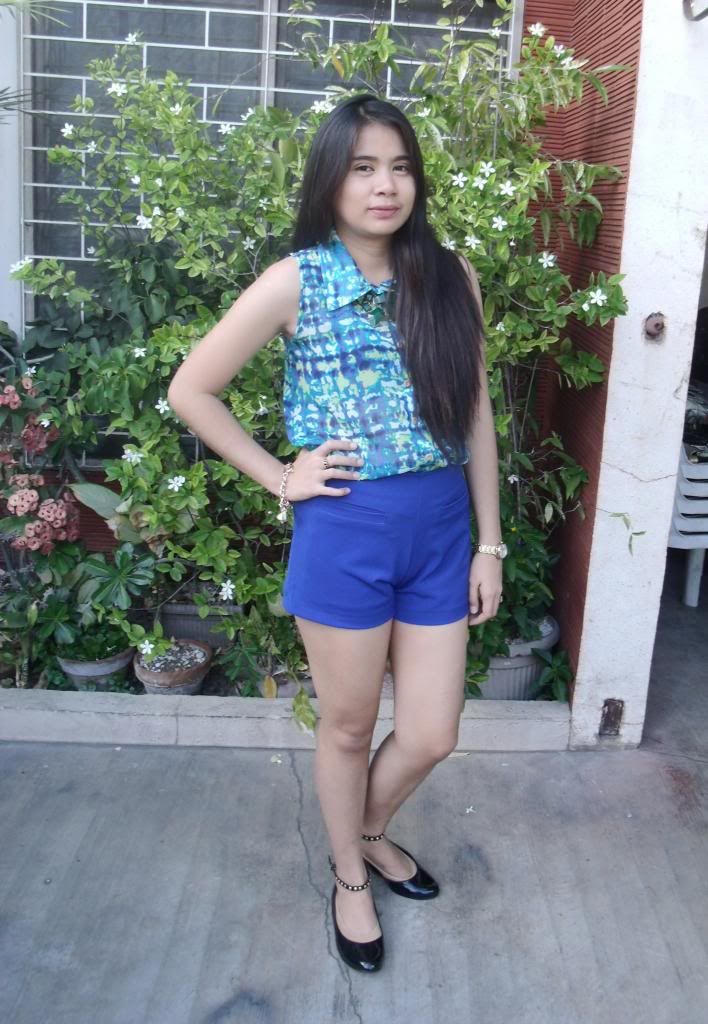 this is what i wore.
:) all thrift :)
except for the shoes.
its from forever 21(bought it during our trip to Hong Kong)
charms: gift from my kuya.. and maybe her new girlfriend
watch: kenneth cole
can you call me department store girl now?
haha.. since i rarely go to manila..because im such a workaholic girl (all i do is work, work and work) some of my clothes are only bought from department stores or any stores here, i just mixed and match them with anything that's in my closet.
and oh! i let my mom do the shopping for me when she goes somewhere not here in ilocos.
haha yeah.
she knows me so well that's why.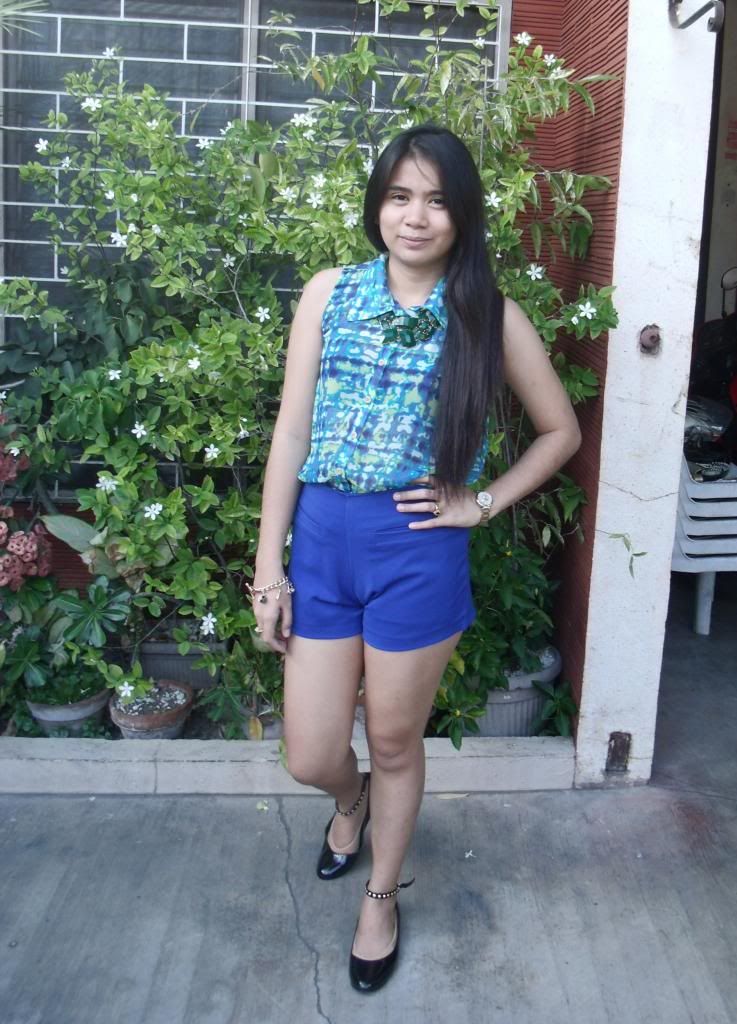 im starting to love the color blue!
and i also need to workout and eat less..
summer is getting nearer and nearer.
i just cant wait to wear daisy dukes, bikinis on top na..
(haha kinanta ko un teh!)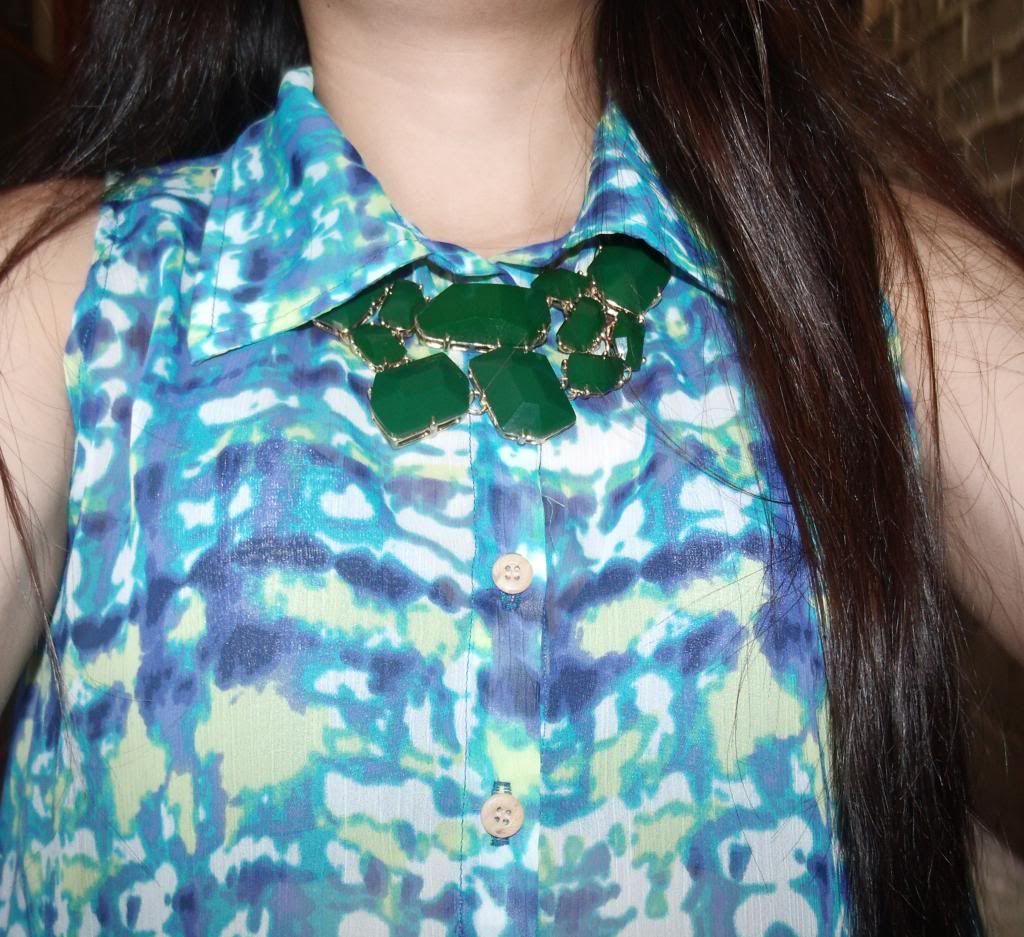 pictures taken by my son
:)
haha pwede!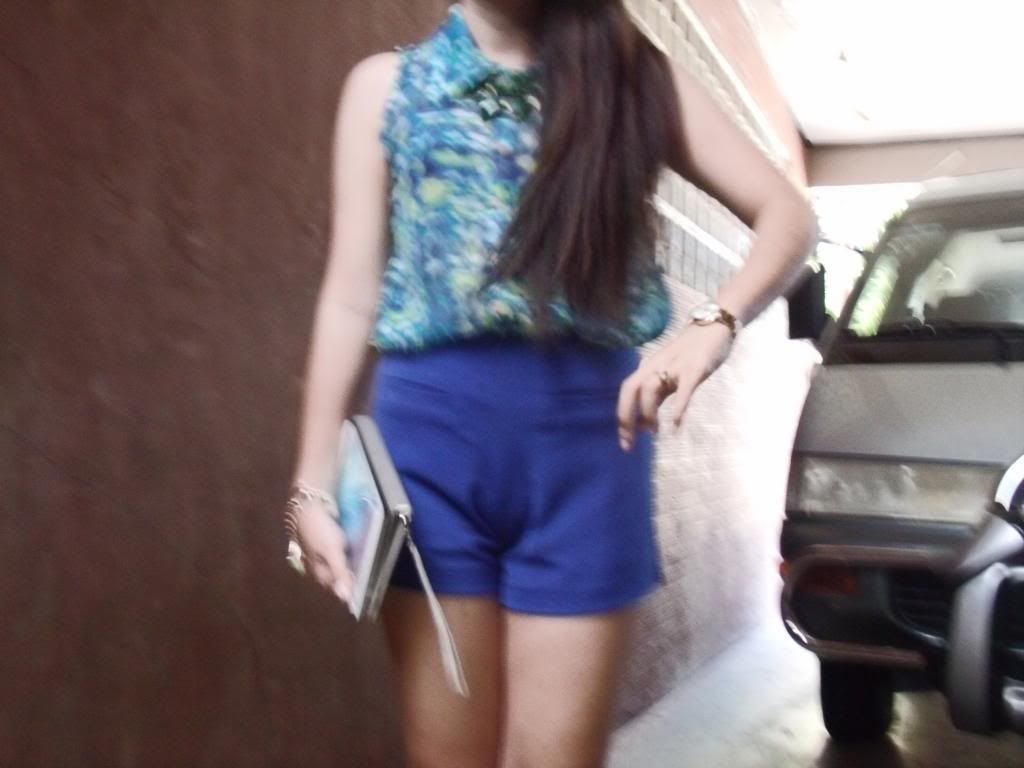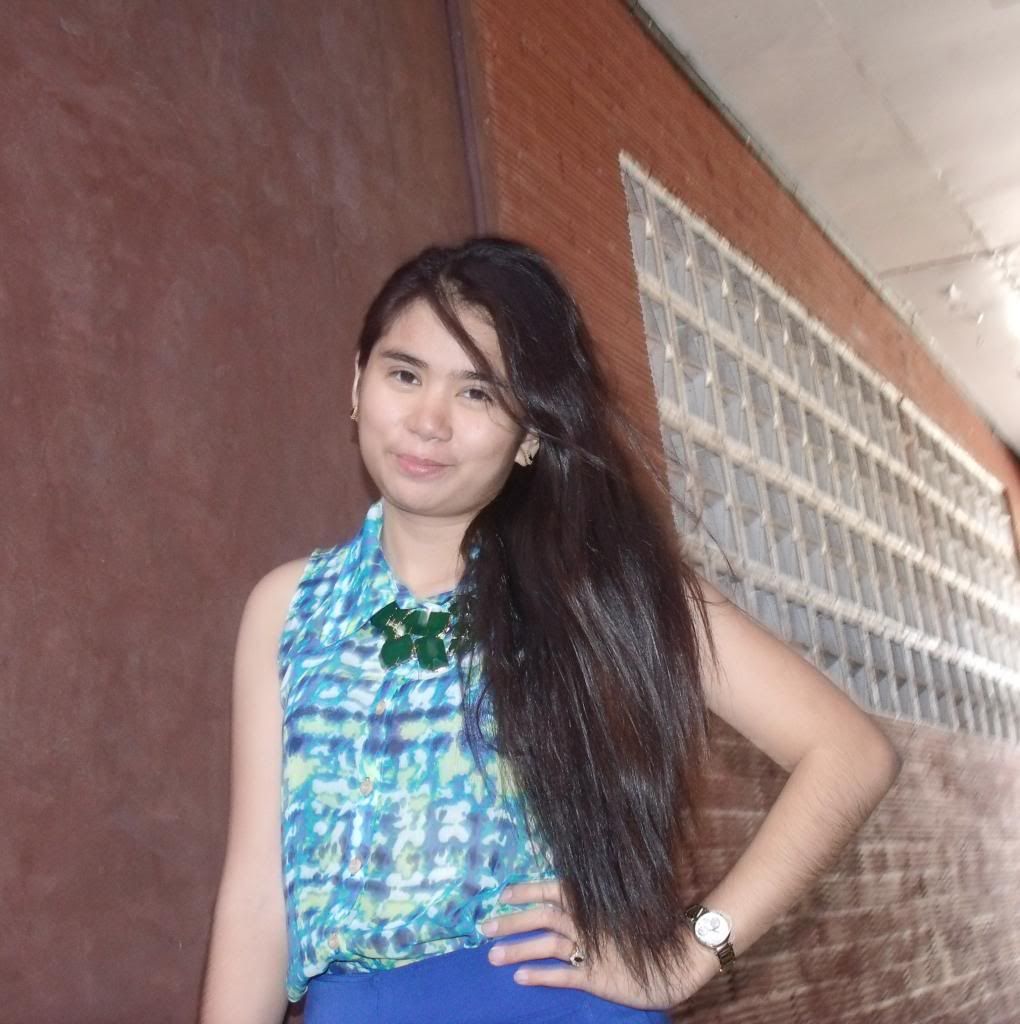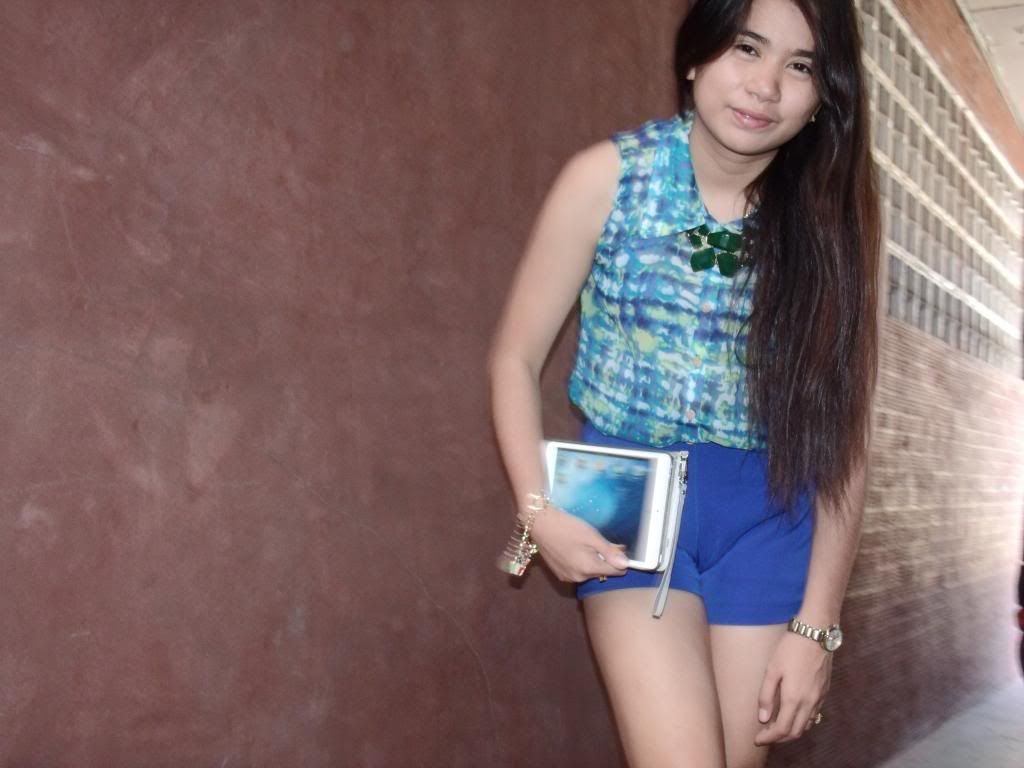 i hope your having a good day!!