2013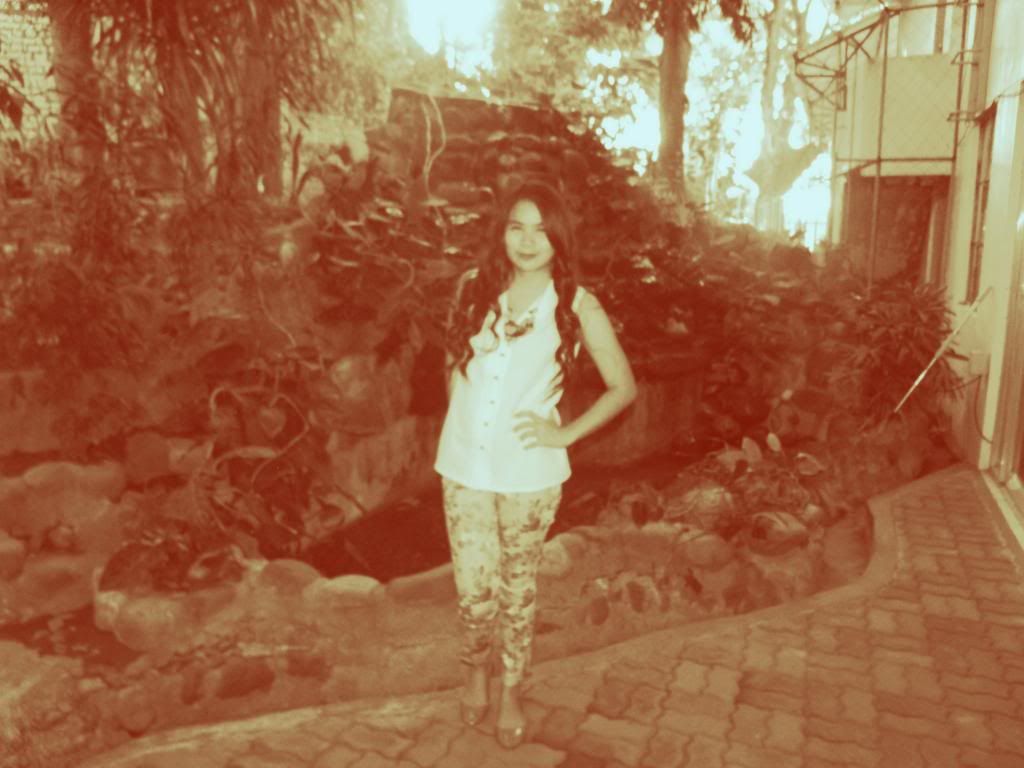 decided t curl my hair...last friday
im so sorry for my blurry pictures, my photographer ton was not around that time, all i have is rap
so there you have it!! blurred
i really have to buy a new camera but the mall here in ilocos is pissing me off
last saturday, i decided to buy the camera i'm eyeing but that day the bar code is not available yet they don't know how much it cost and it's on display already... boooooo
i even went to the sillicon valley to check out the ipad mini
they only have 4 stocks available. someone already own it na daw. really?
i bet those people are their friends
did they ever heard about " first come, first serve"?
some stores they have here...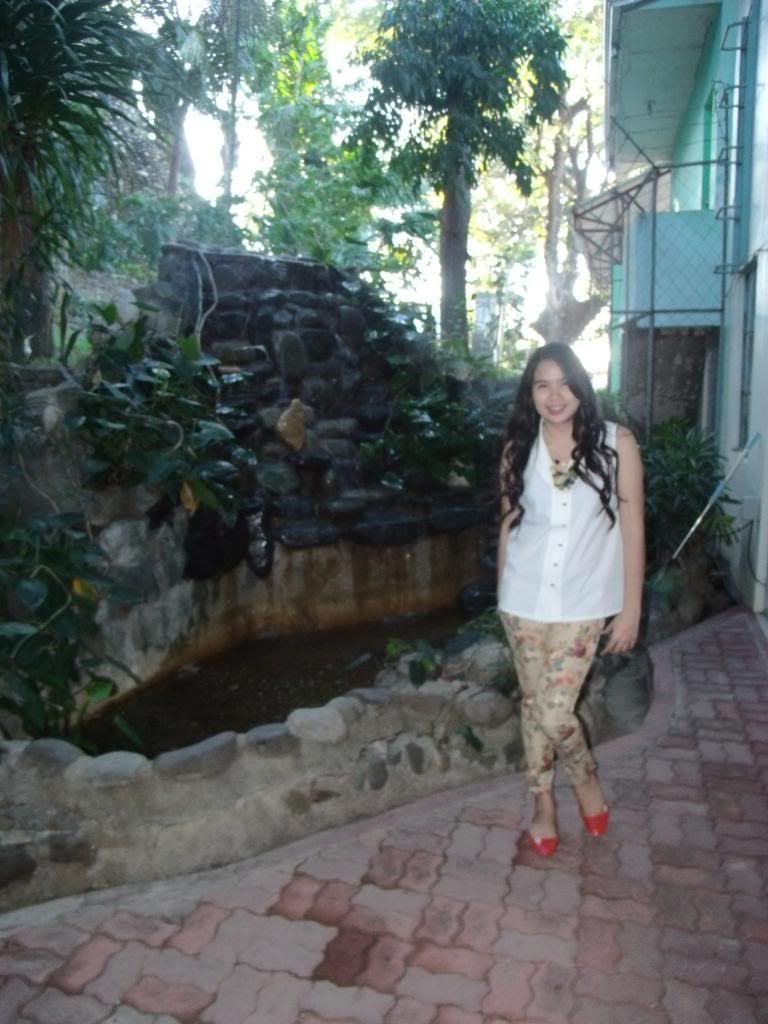 anyhoo, that bad vibes didn't ruined my whole saturday..
i finally get to see sisterakas, yay!! i know right? better late than never
and that was the only time i have......so i gave in..
super laughing trip.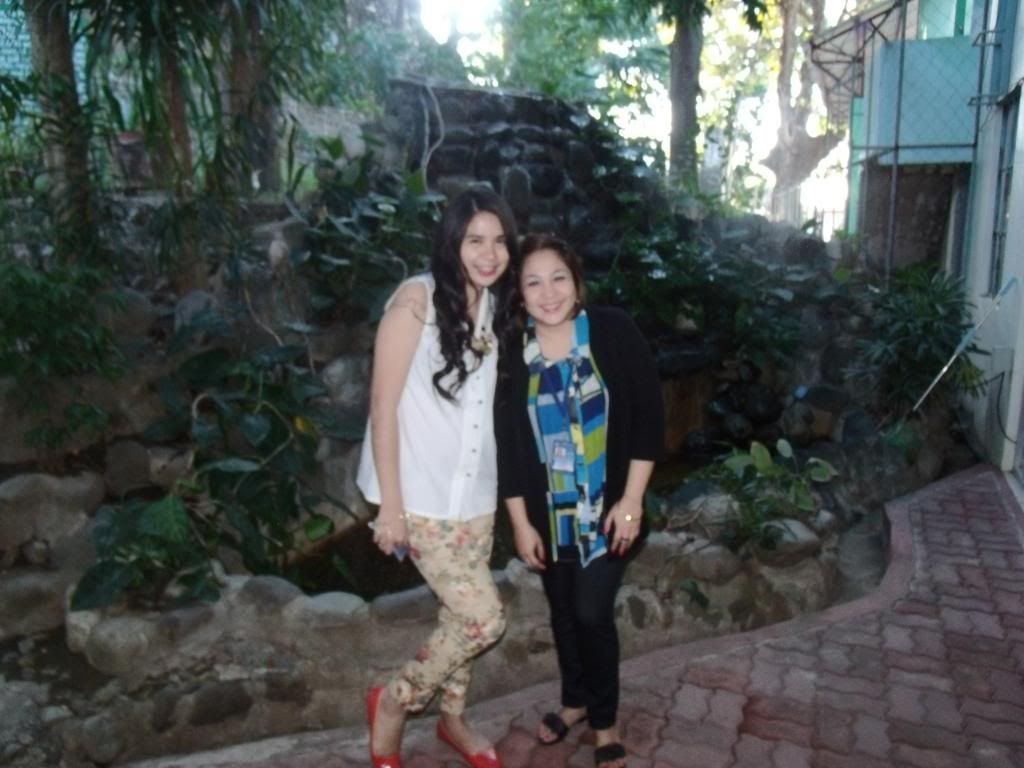 me and ate riza..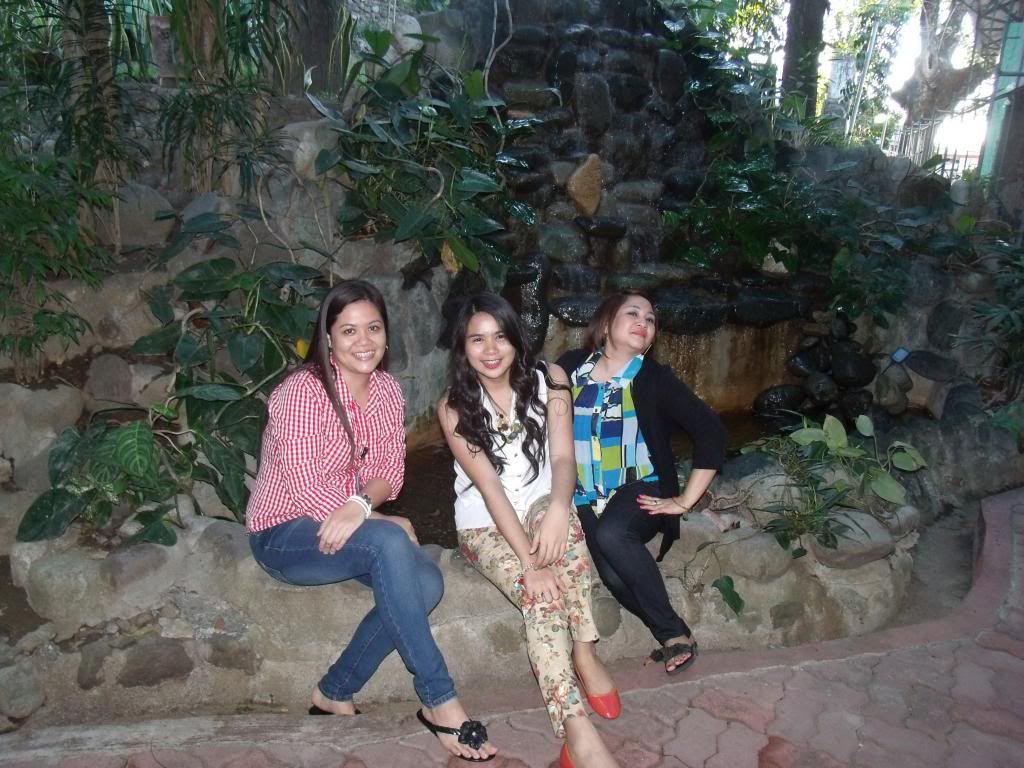 and syempre commercial babies
u h0w was y0ur weekend??