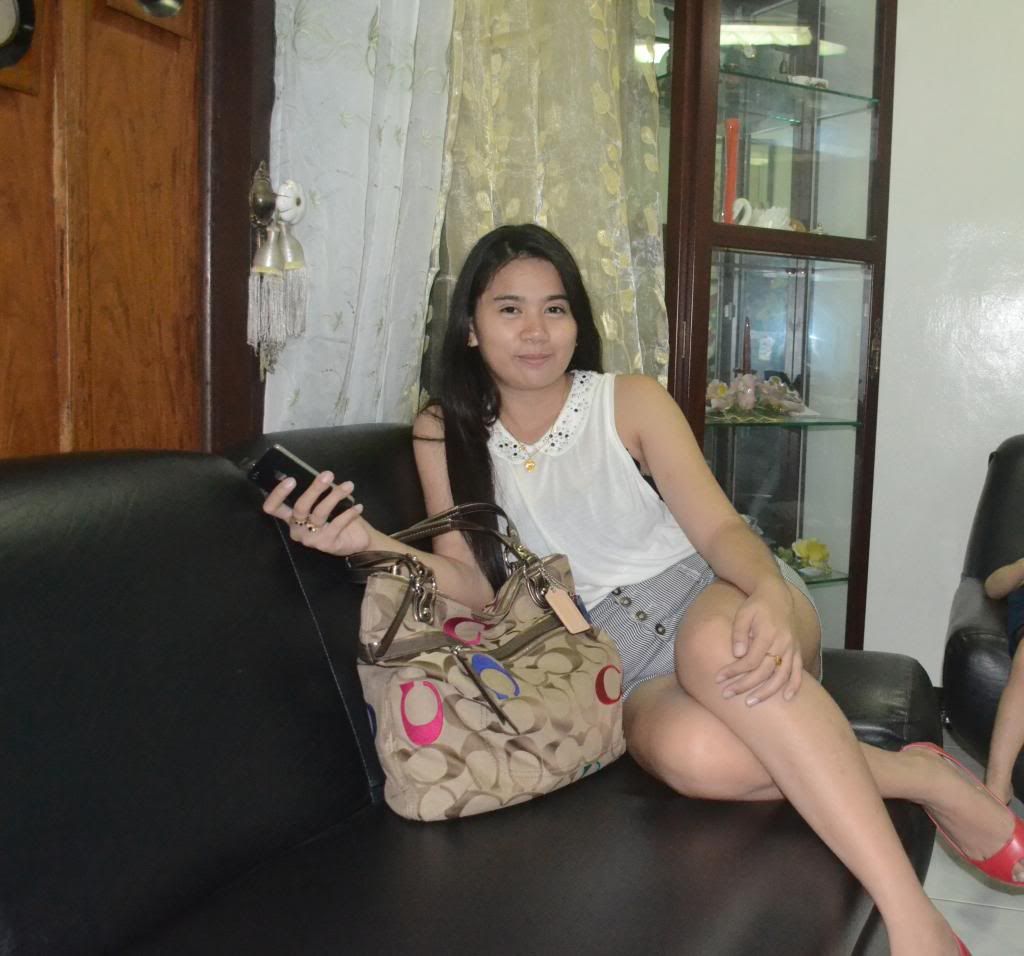 bare face!
as always :)
long hair, dont care.. really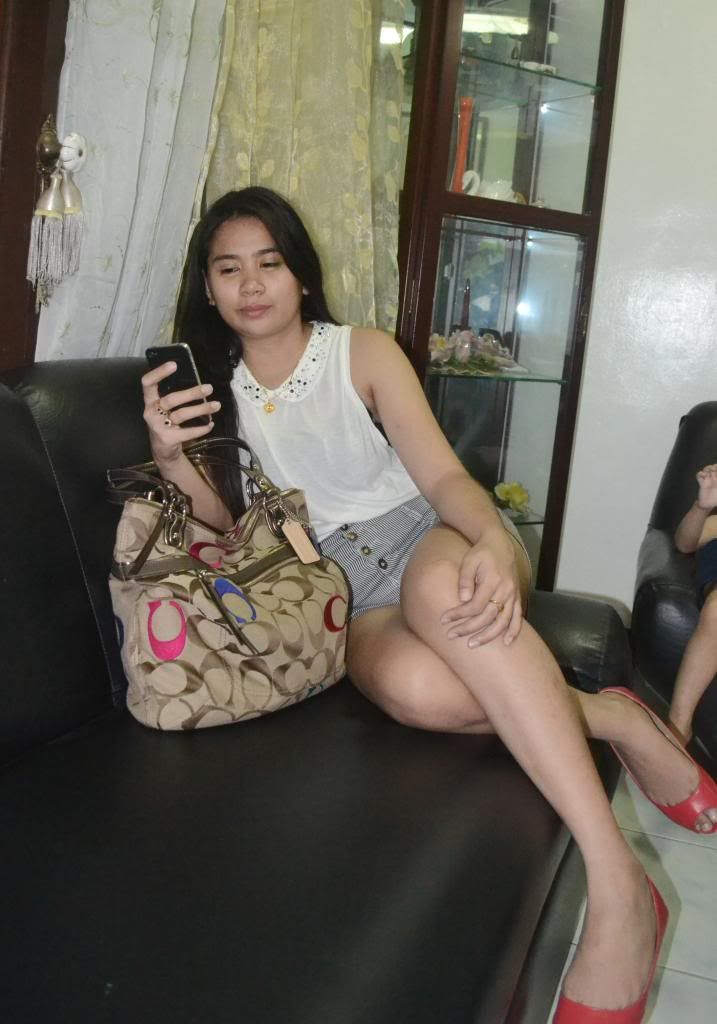 this top im wearing is one of the clothes i bought at H&M during our Hong Kong Trip last month.
most of the things i bought from HK are for my fam! especially my mom, so many bilins. got really bankrupted when we arrived here :( boohooo
shoes are pasalubong from my Brother in Law forever ago.. i dont really remember.
The Bag is obviously COACH.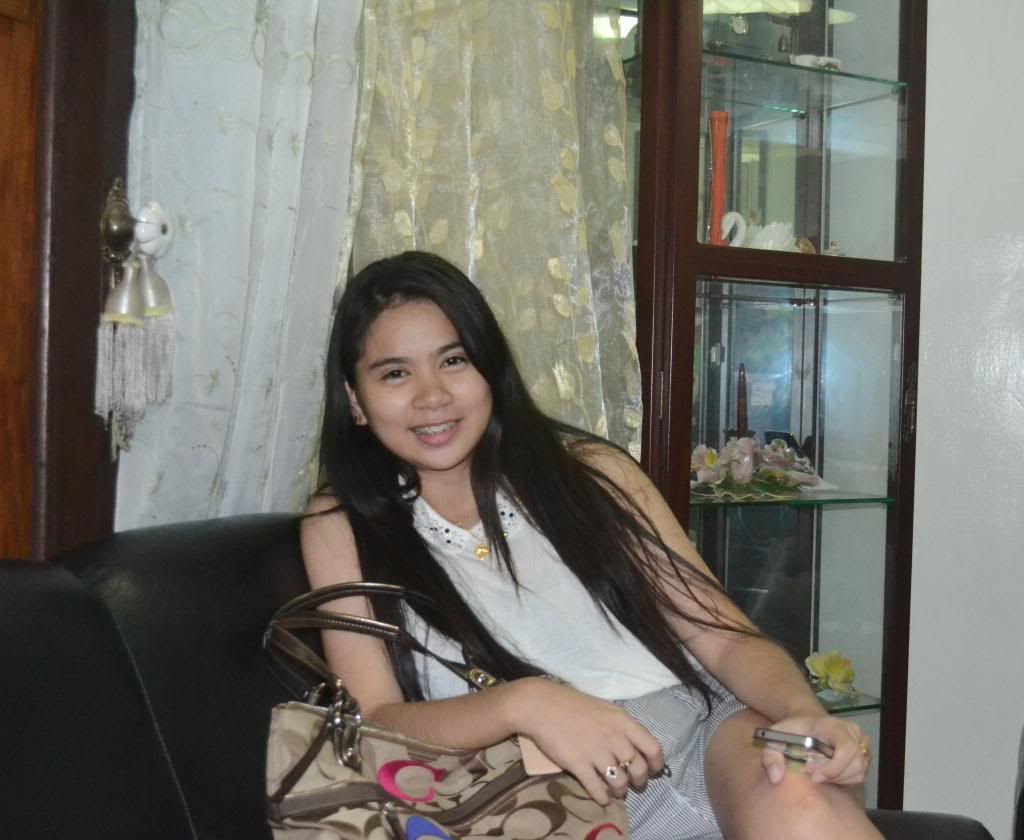 i know!!! im getting fatter everyday! thanks to my love, who never allow me to not miss a single meal a day. :( you love me too much my love!