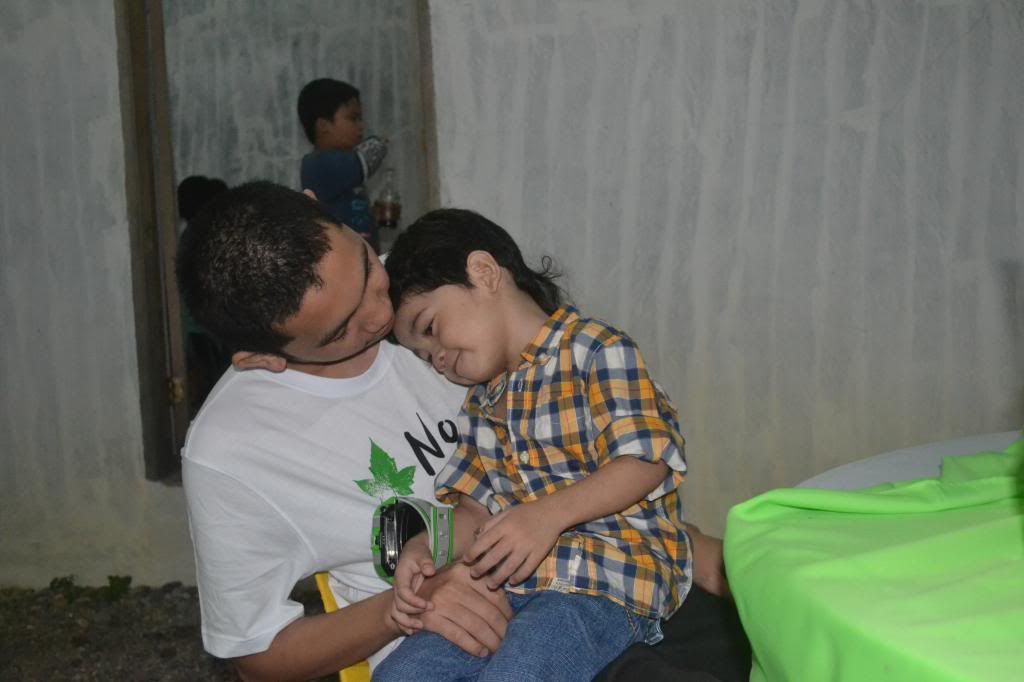 backlog i know
these pictures was i think almost a month already!
im that lazy! really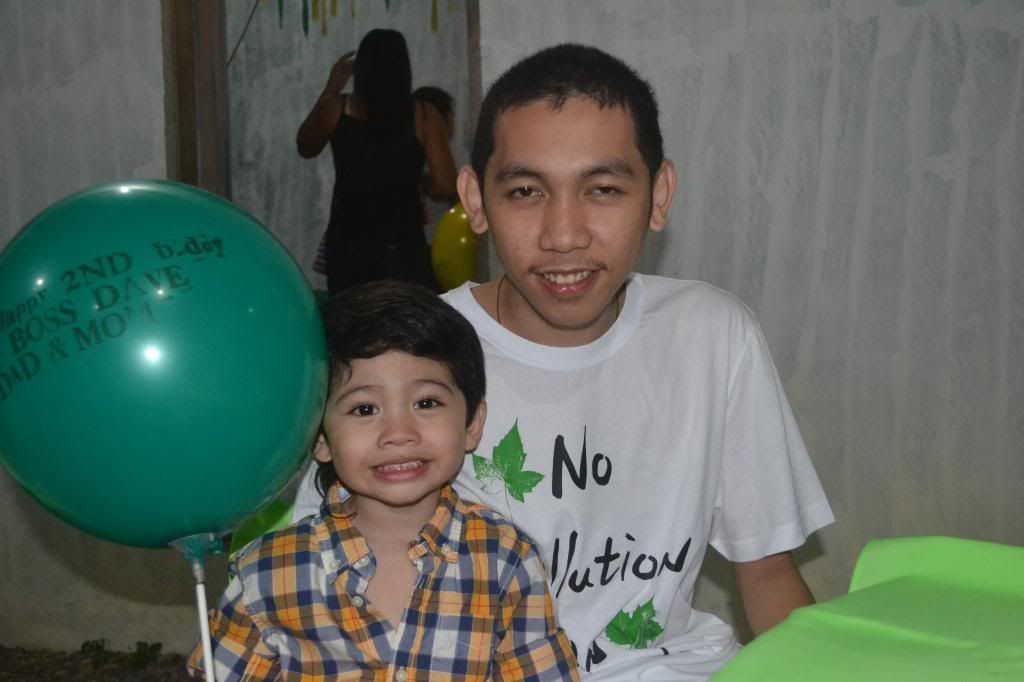 look at baby's smile!!!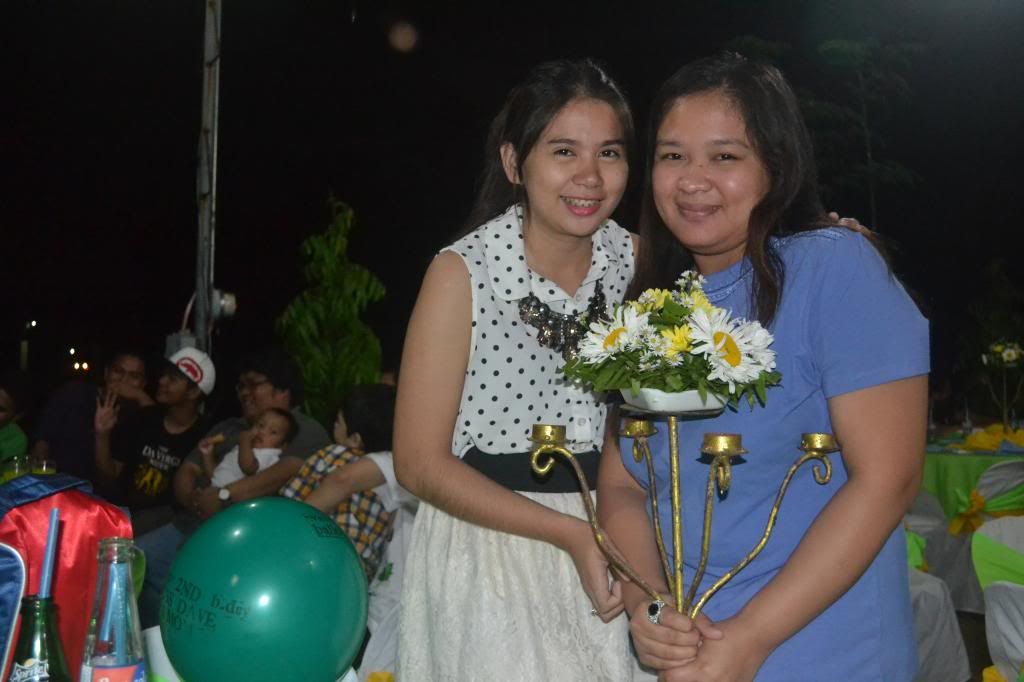 my best friend for almost 9 years!!
zai.
i call her baket!!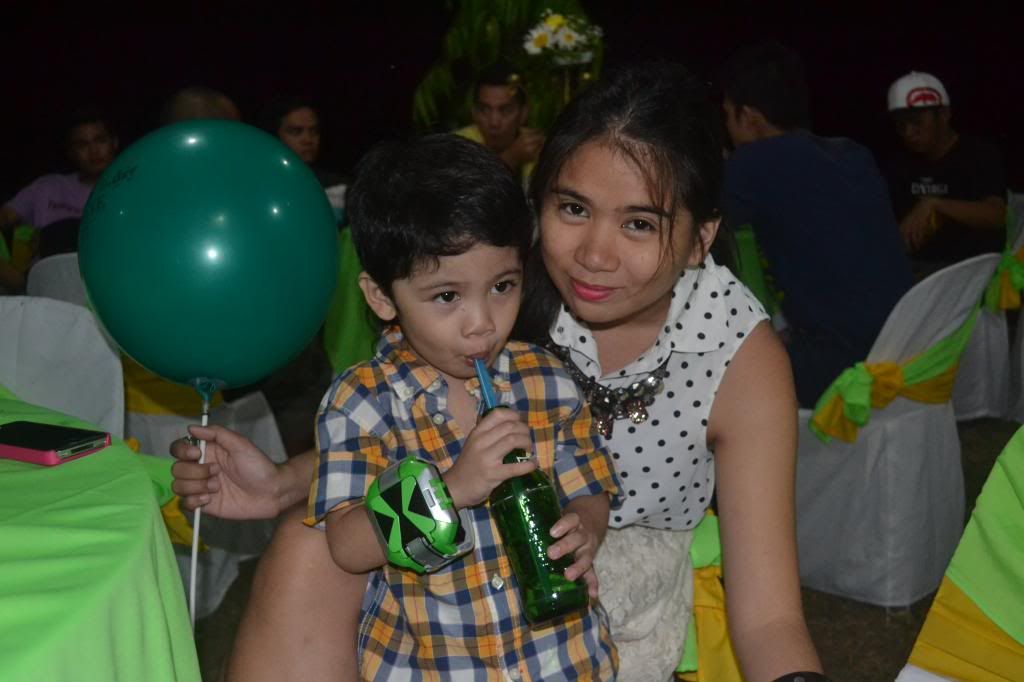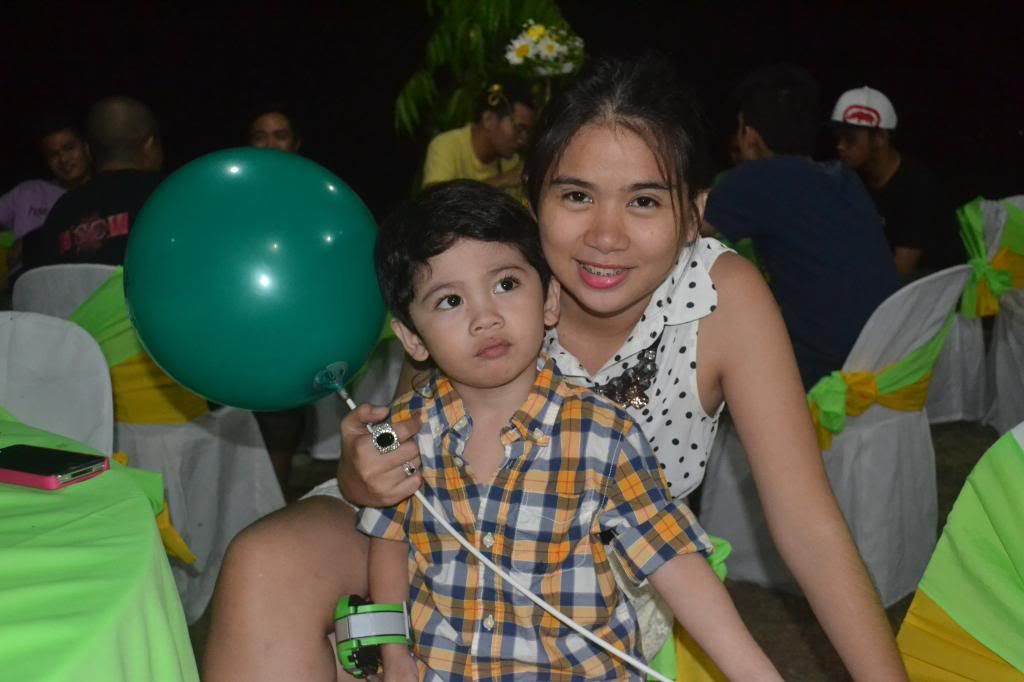 my baby doesn't want to take a picture na cause he saw a mascot
si spongebob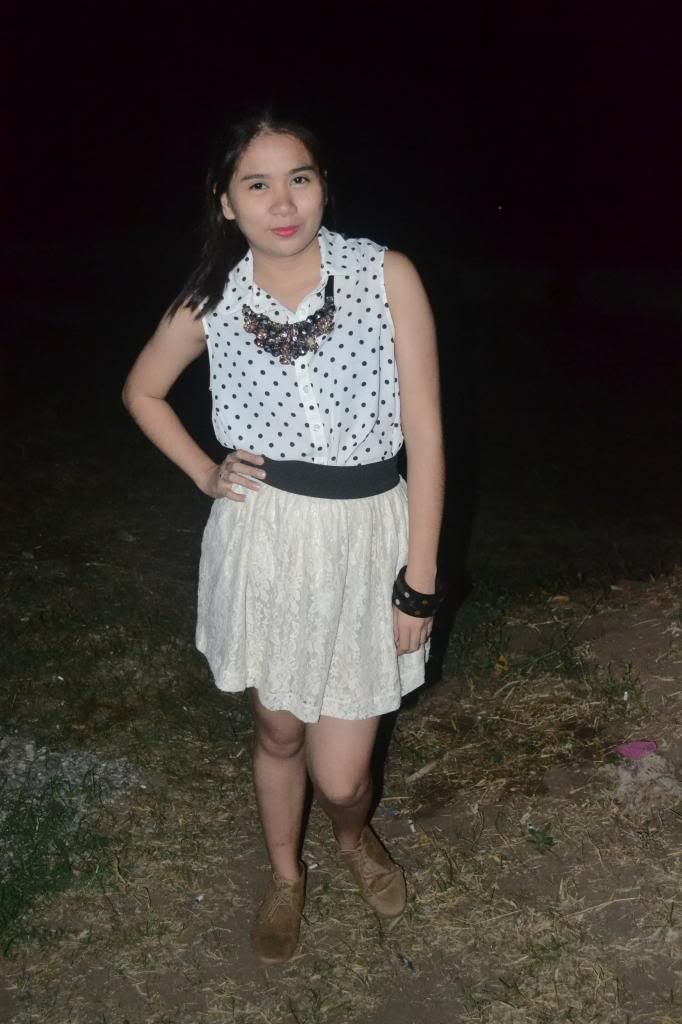 and this what i wore during boss' party.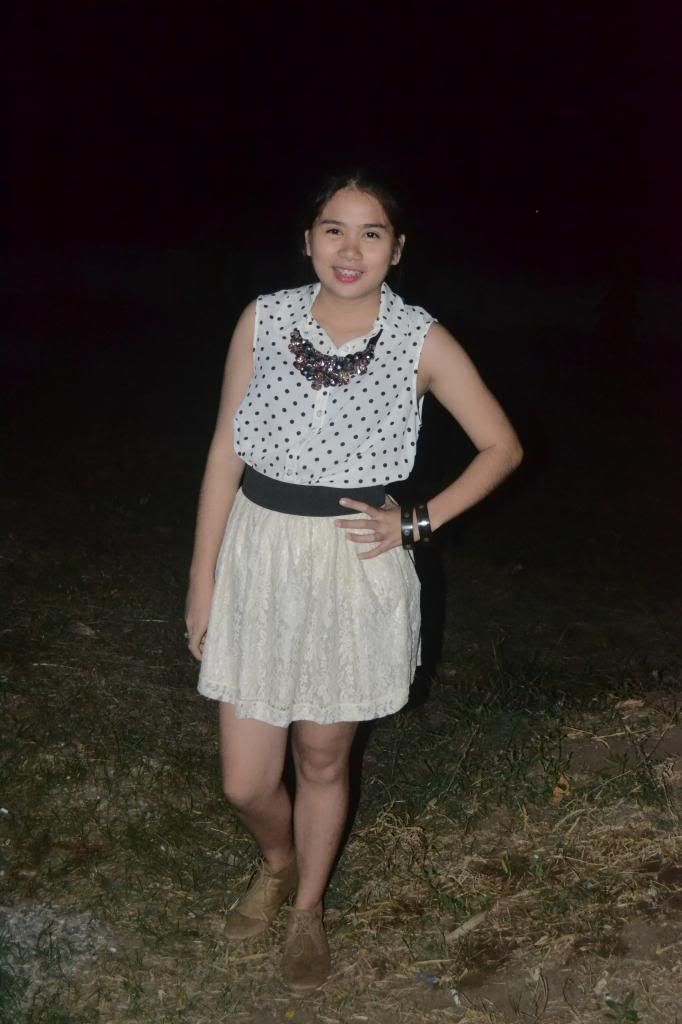 how was your weekend?
:)