Loving my midi dress!! :)
Dress: actually, I don't know where it's from
Vest: thrift
Shoes: tutumshop
Watch&Sunnies: Betsey Ville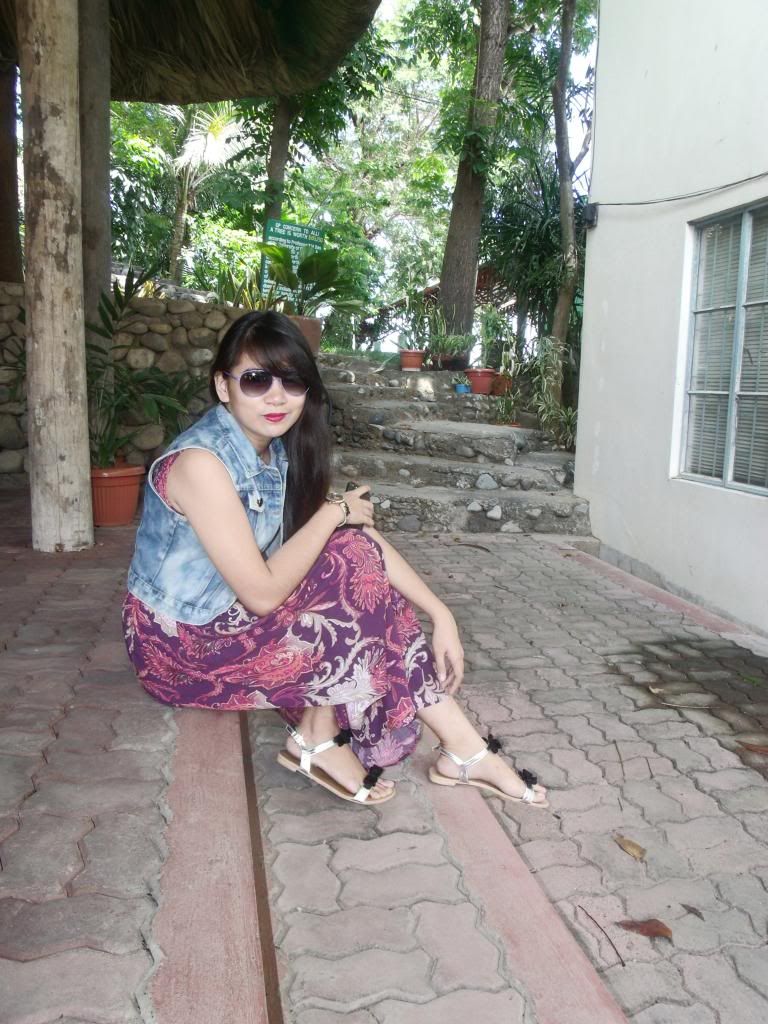 This was last last Saturday
Had to work Over time
Because I had to leave for Marlee's first day of school..
Anyhoo, would you imagine my 3 year old son going to school already.
My baby had really fun on his first week of school...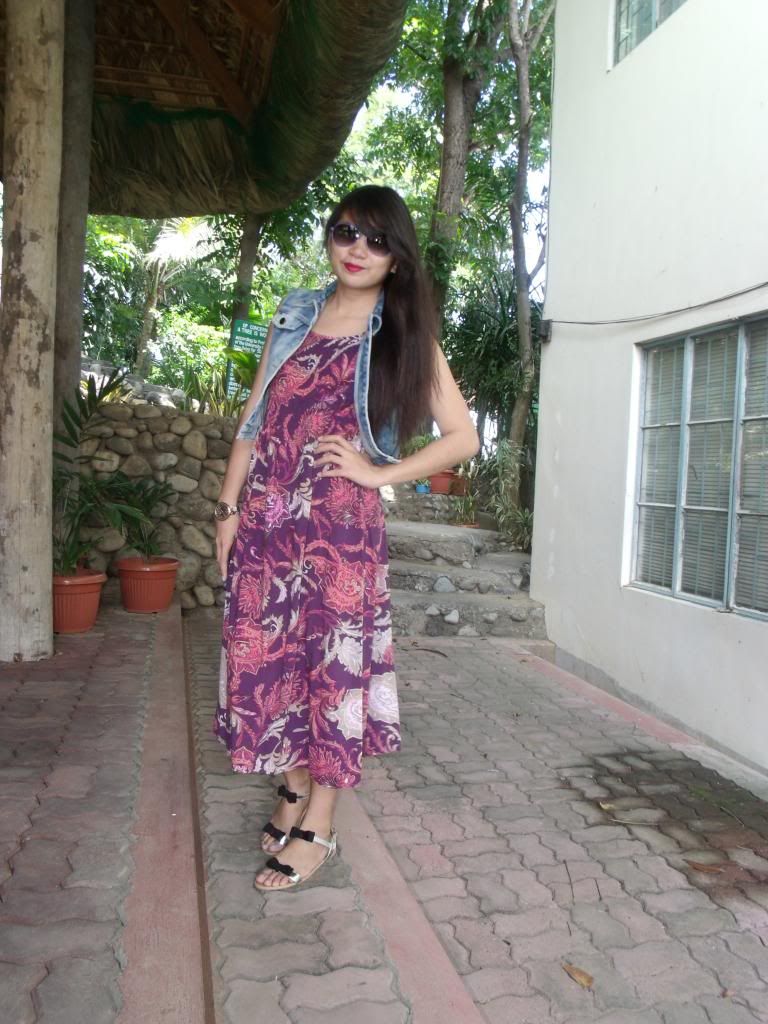 My favorite sandals!!
Isnt she the cutest..
Waiting for my box
Can't wait ! one month to go and it's here!
New Clothing haul next month...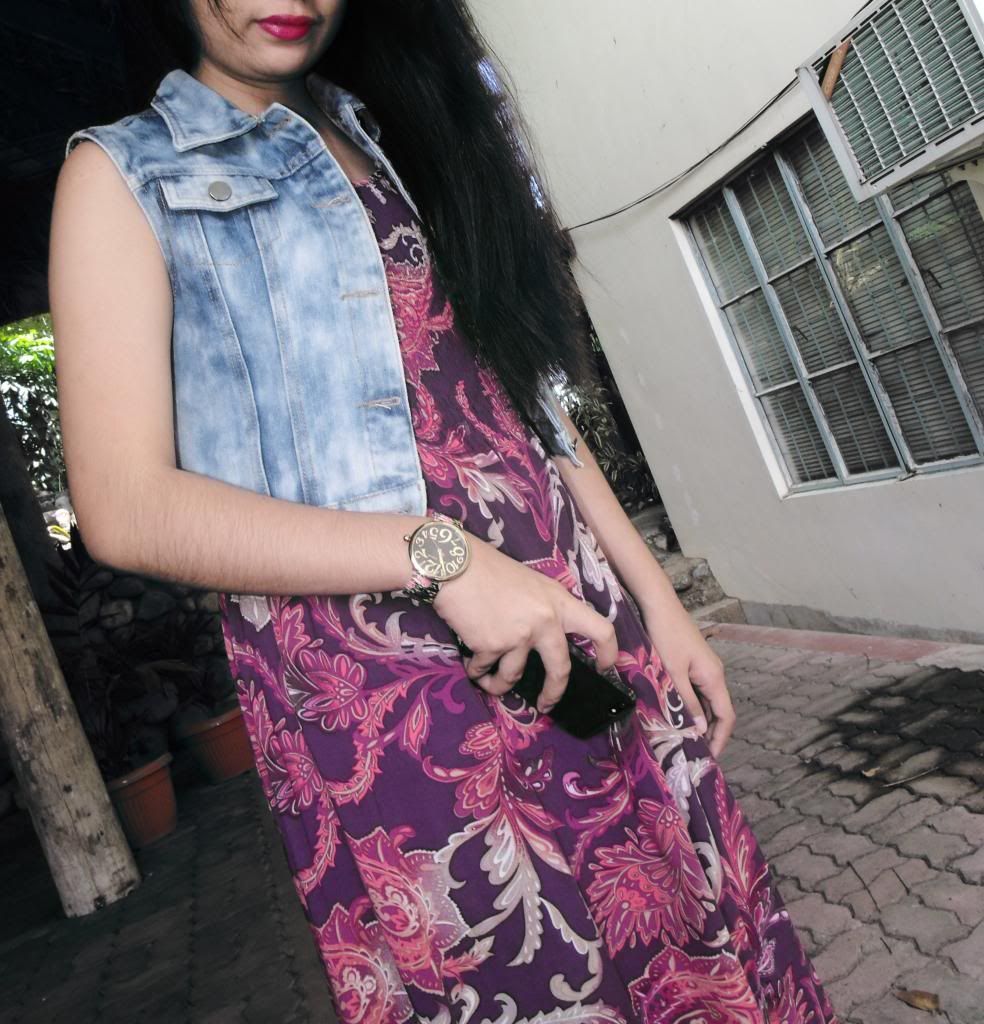 Betsey Ville watch!
Thanks to my friend rap who loves me so much
He took pictures of me..even Bought me breakfast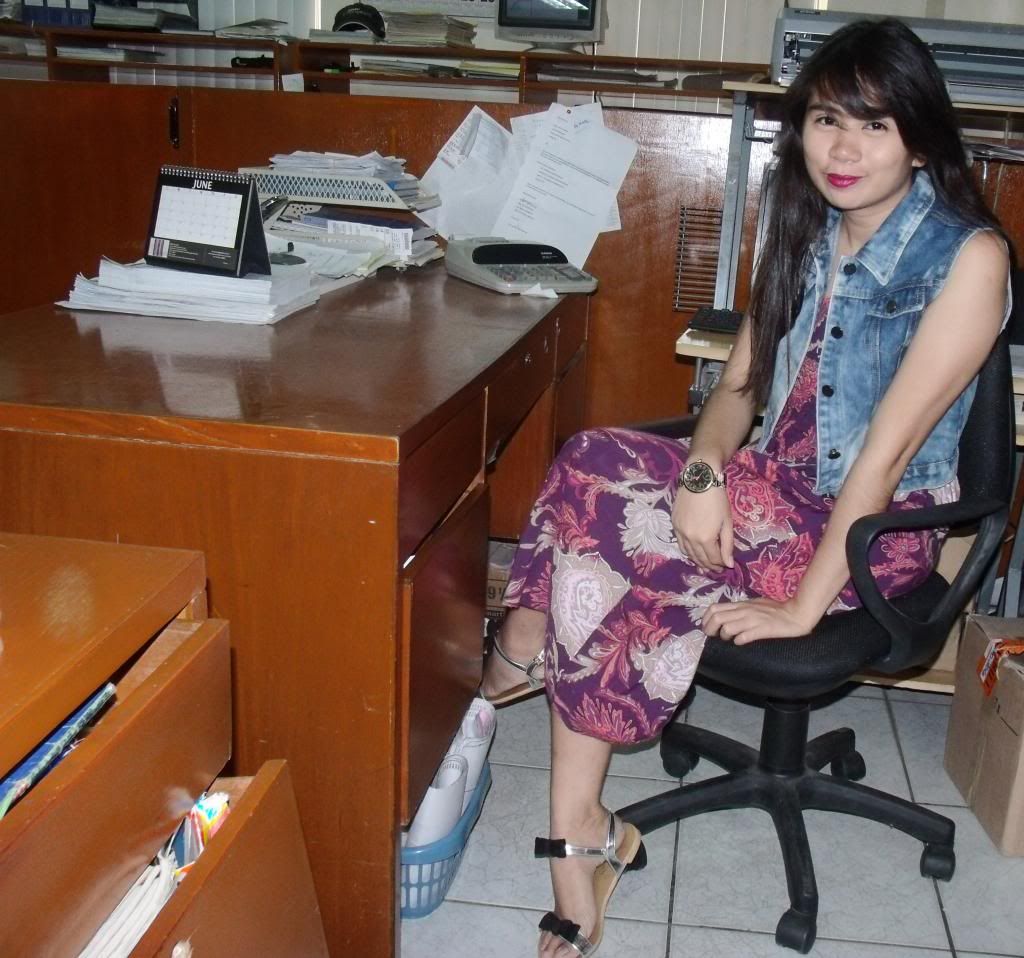 FYI. This is not my working place..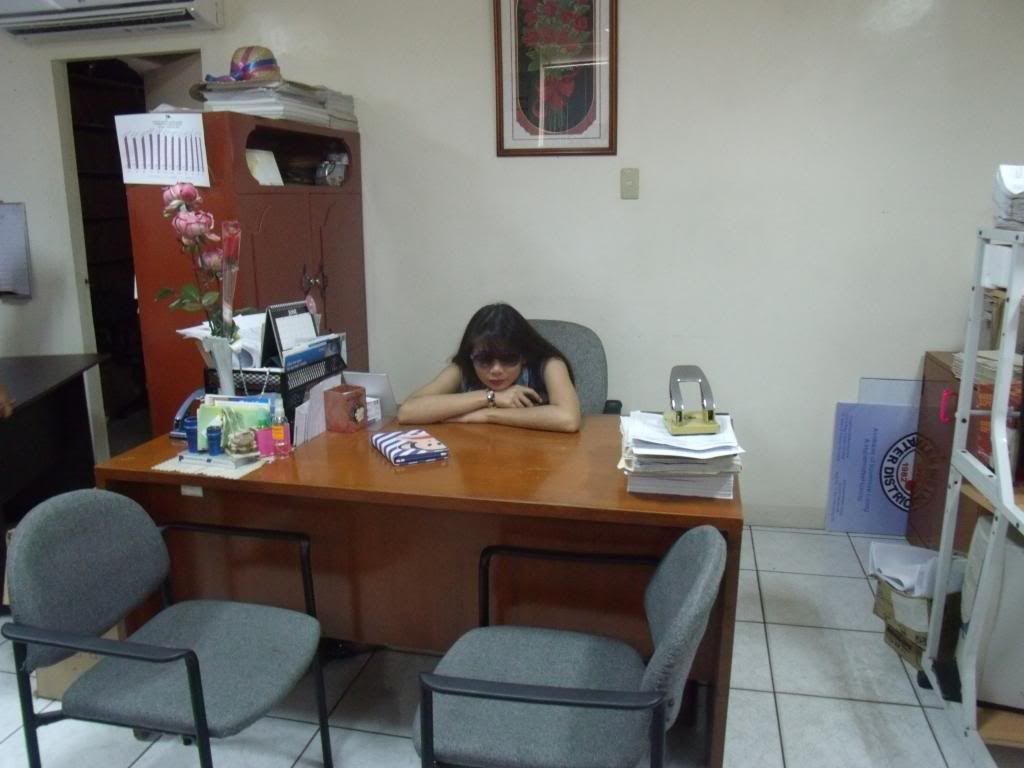 And because I finished my work before 5!
This is me sitting like a boss
Haha.;
Love, Krisna