the title reminds me of my high school and college life..
its actually a song...
guess who sang it?
wait for it....
its avril lavigne
i am a fan of avril ever since the song complicated was released i've been following her
i even wrote a research paper about her during my college days... i know every lyrics of her songs...
but ever since i got pregnant and worked i lost track and here i am again listening to her song just like the old times..how i wish ...i never grew up..
but i am so glad i turned into a mature lady..and turned into a young mom.. so blessed to have my family.
and yes.. i will be always be forever 21 at heart? i actually stopped counting at 21.. haha kiddin'
really excited for my son because he will be going to school on June *teary eyed cant believe my baby boy is now a big boy.... :)
anyhoo..
this is my reading area (my room) i've been planning to post a blog called room tour but im still not done with my accessories area just yet... hopefully it will be done by the end of the month..
meanwhile seize your eyes with some part of the living room of my room.
my labor day was shopping day.. shopped some school stuff and uniform for my unijo
and my package from pacsun just arrived!
should i make a haul for my purchases this month? naaaaaa...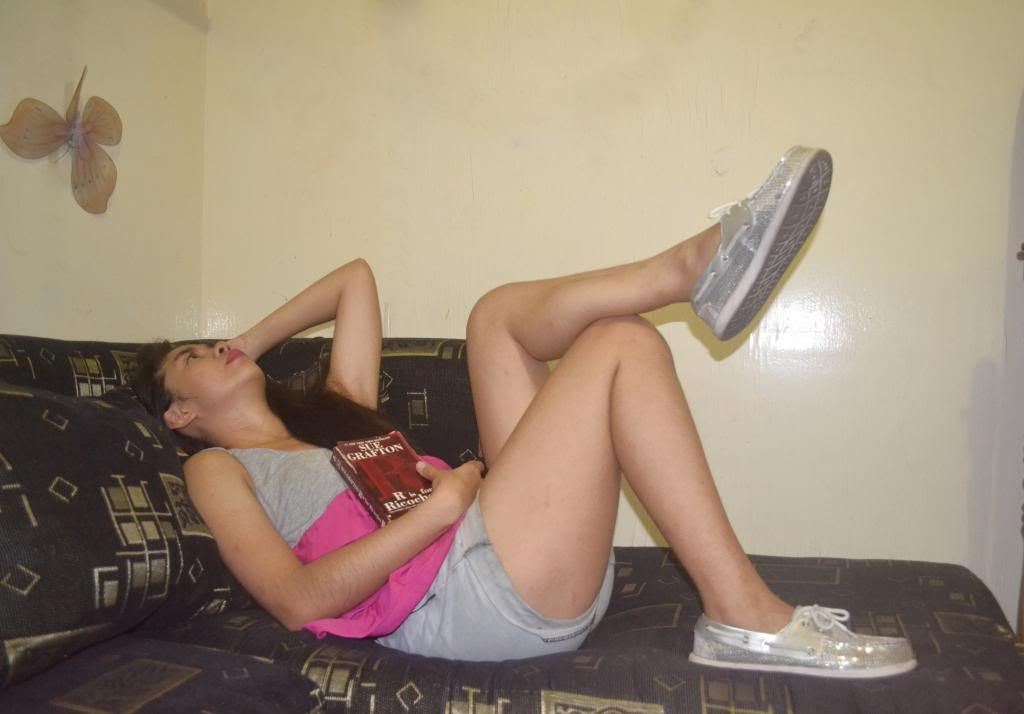 top are from forever 21
shorts... i forgot where its from but i think its from crissa
favorite shoes so far...
bobs from skechers..
forgive the floor...
no.. i dont own a carpet because i dont want a dusty room... ohhhh wait i think i own one before but i dont like the fact that it makes my room dusty and i dont want to sneeze anytime when im in a middle of something..
and yes i am planning to replace my throw pillows soon.. when i get the chance to shop around.. but those pillows are more more fluffier than my regular pillows
and yes again that's a butterfly..... on the wall..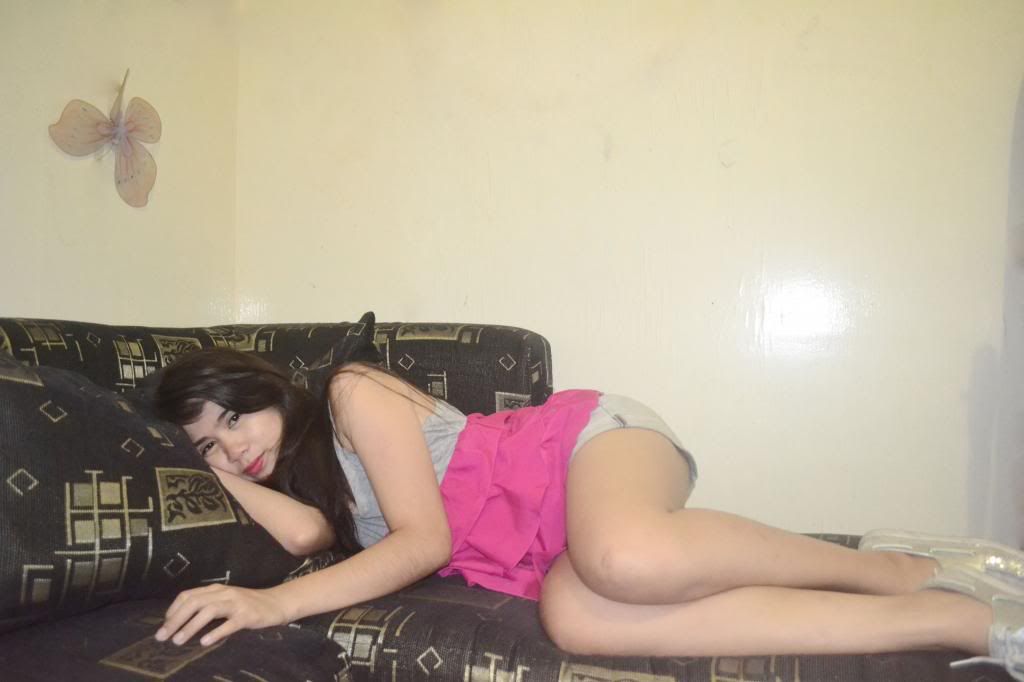 been stressed lately i need a couple of days off..
here's the song
here's to never growing up..
how was your stress free day?