last last week our company had an event, i think a meeting for all the water district of ilocos ?
i dont but i was part of the registration team..
:)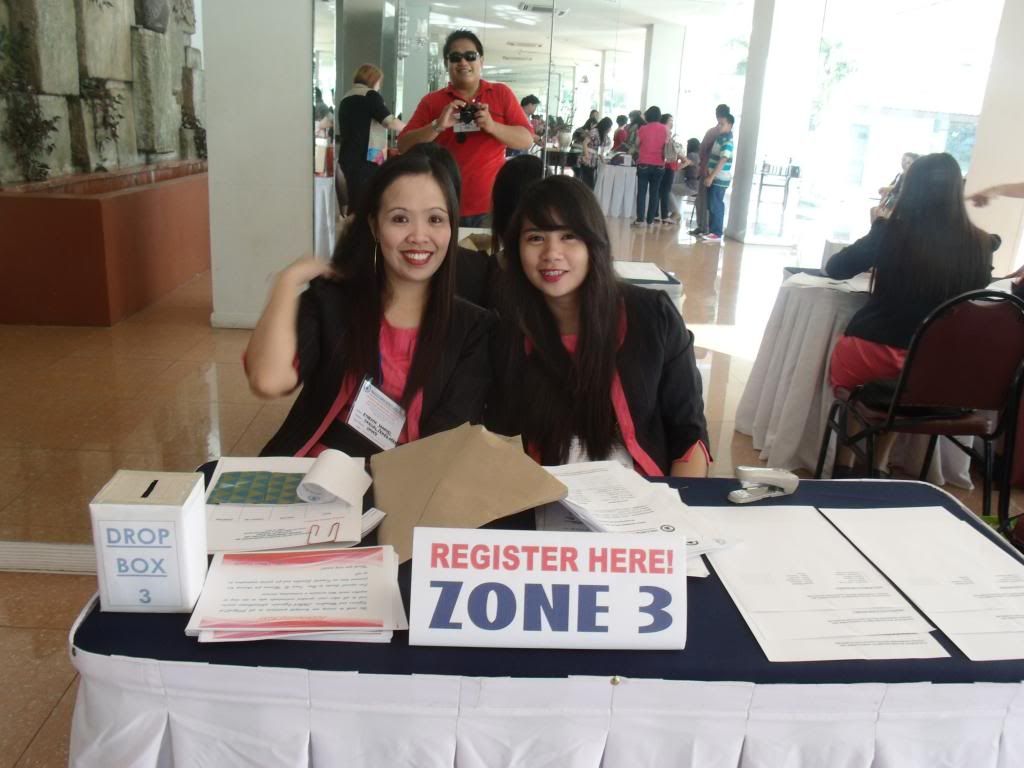 me and ate ethel.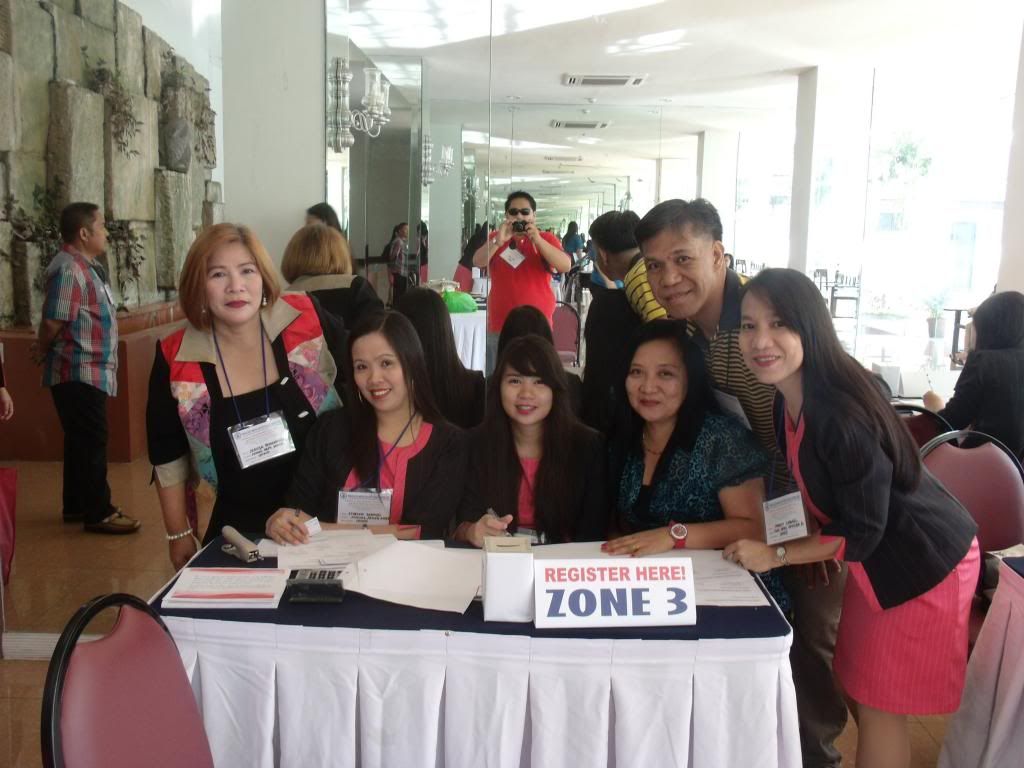 inwd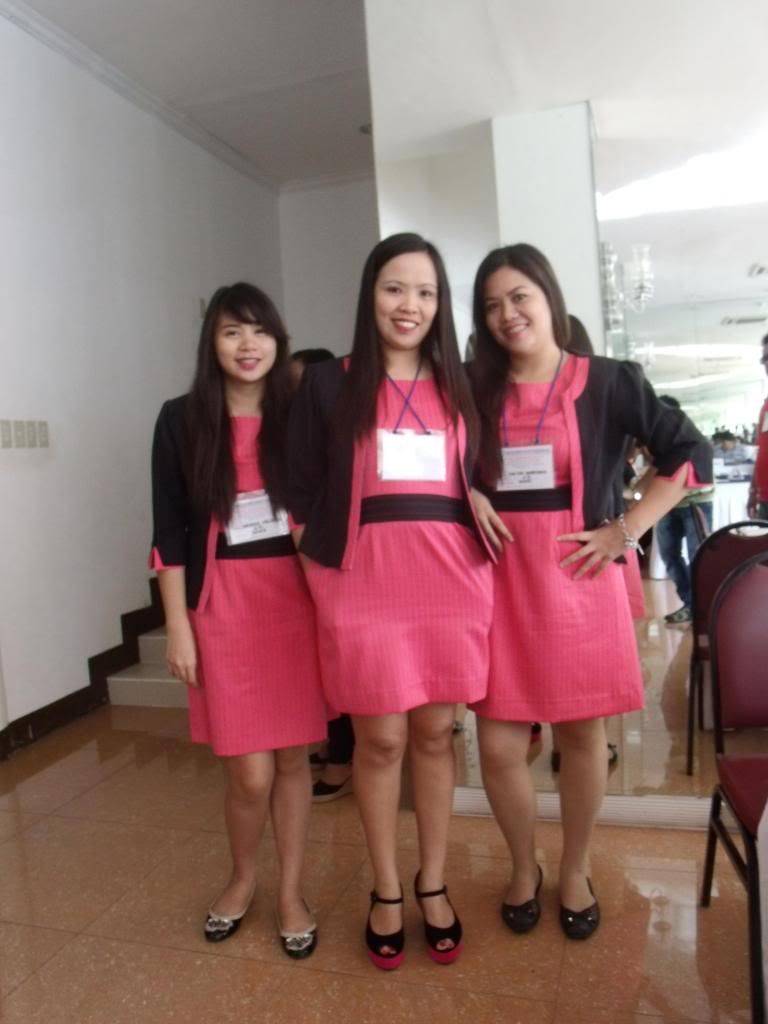 i wore flats because i do not want to look like a tower whenever our number comes!
i can beat a guy's height you know.
i cant imagine i wore this uniform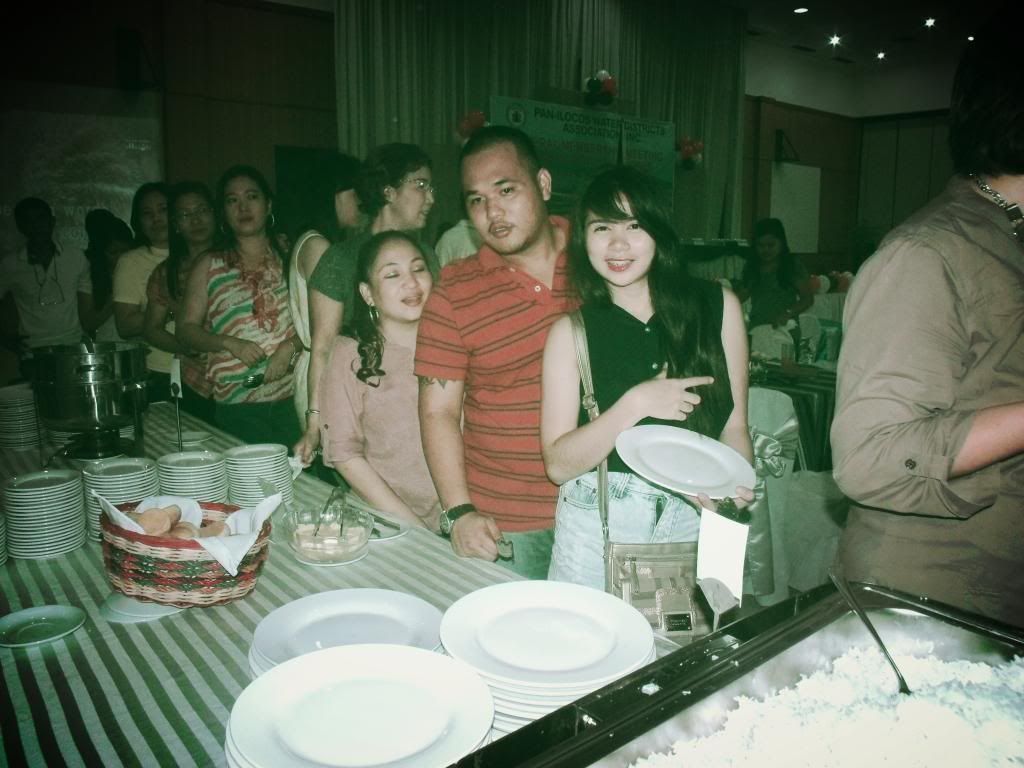 me with my uncle tris and ate riza.. really uncle? haha i call her kuya btw.
dept. store girl :)
sling bag: nine west
shoes: forever 21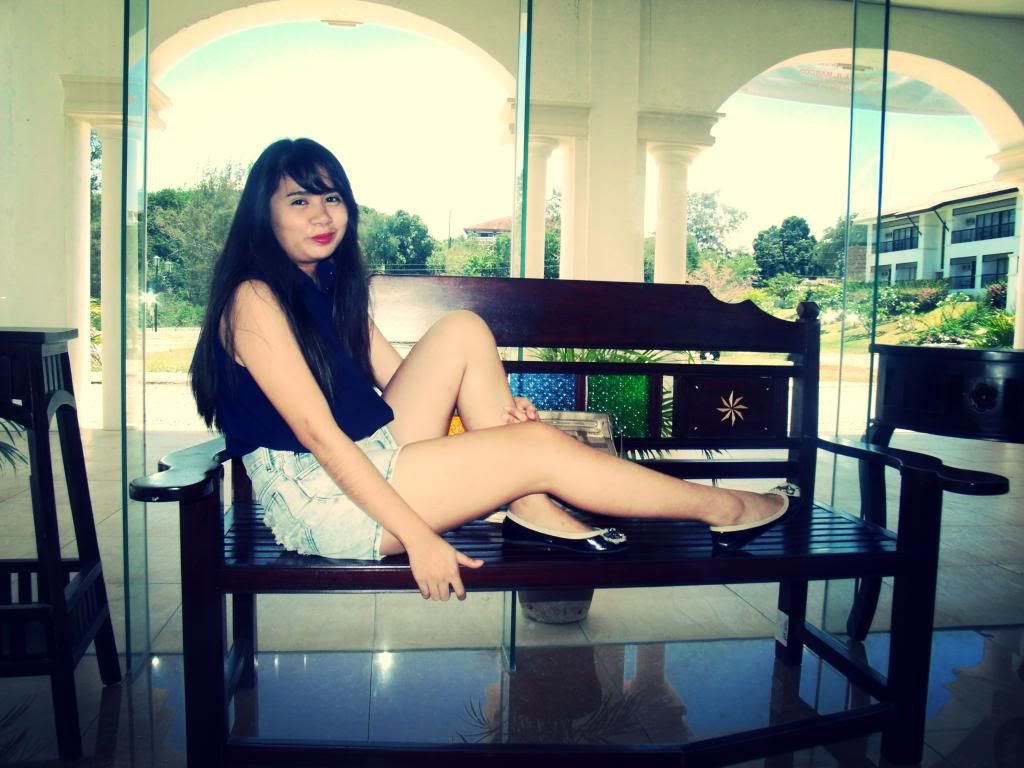 obviously my hair went poofy arter having a hair cut :)
i hate that i have a small face and a big poofy hair.
my hair has a mood..
sometimes its pretty sometimes its not.
looks like my tummy needs some exercise.
i've been doing zumba but sometimes my laziness strikes and i eat a lot
soooo.. no determination.. booohooo.. need inspiration
this was taken rapidly.. haha a quick pose to my photographer richard who is going to be a daddy soon.
some pictures of our numbers.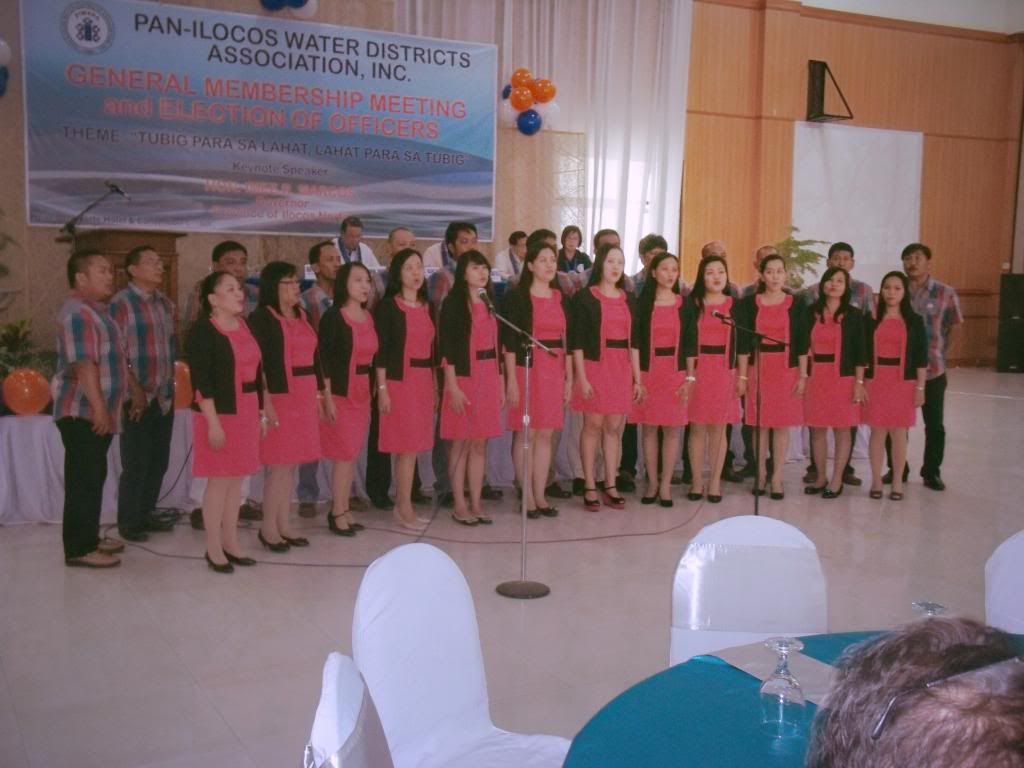 imagine im part of the choir.
spot me.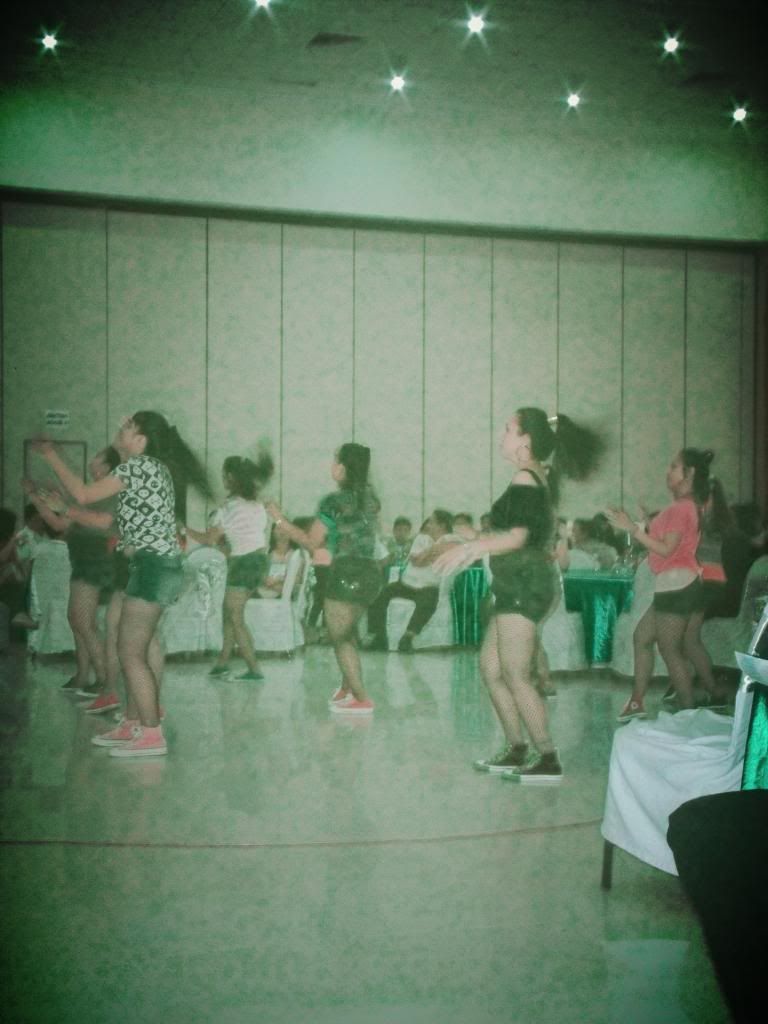 spot the girl in pink converse. hahaha
had a fun night.
everyone thought i was drunk because i kept singing the videoke.
most of them dont know how i love to sing even if dont have a singing voice.