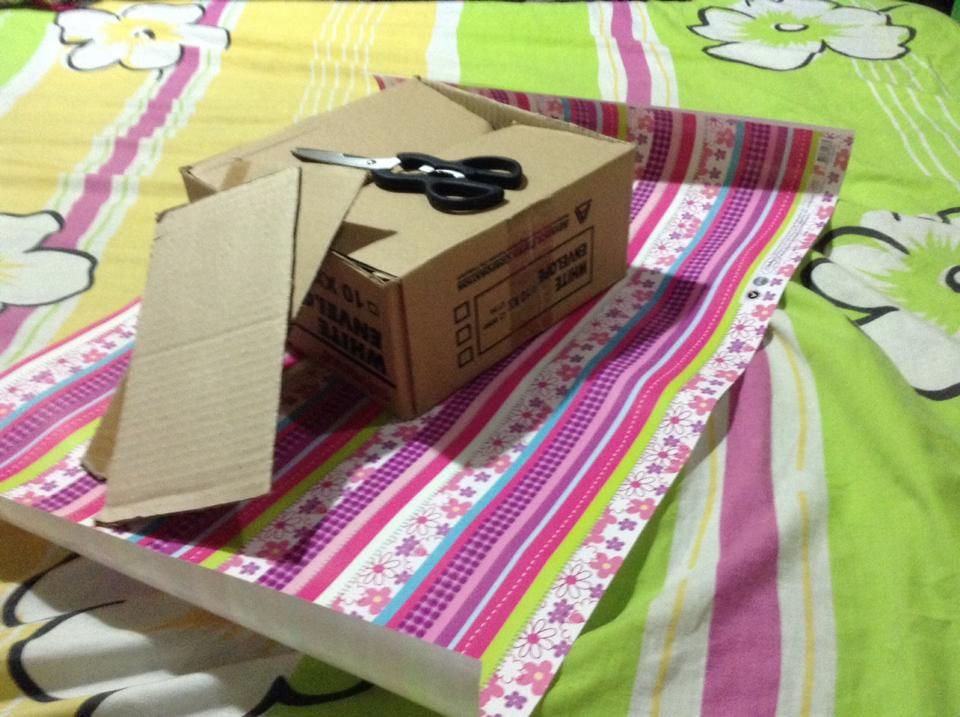 i always been crafty ever since i can remember, i always do DIY projects at home.
back in high school we have a TLE subject and i always choose handicrafts over food technology.
it feels like when i'm doing artsy fartsy stuff, my magic hands come alive. :)
anyhoo,
the other night, i saw boxes lying around the house.
by looking at it. it gave me an idea.!
bought me some gift wrapping papers
got my scissors and some scotch tape.
and tada!
an ultimate storage box!
its easy!
what you need:
boxes (preferably the ones that you can put on a table; not too big not too small )
gift wrapping papers (cute ones)
scissors
scotch tape
plastic cover (optional)
first cut the excess part of the box that covers the box.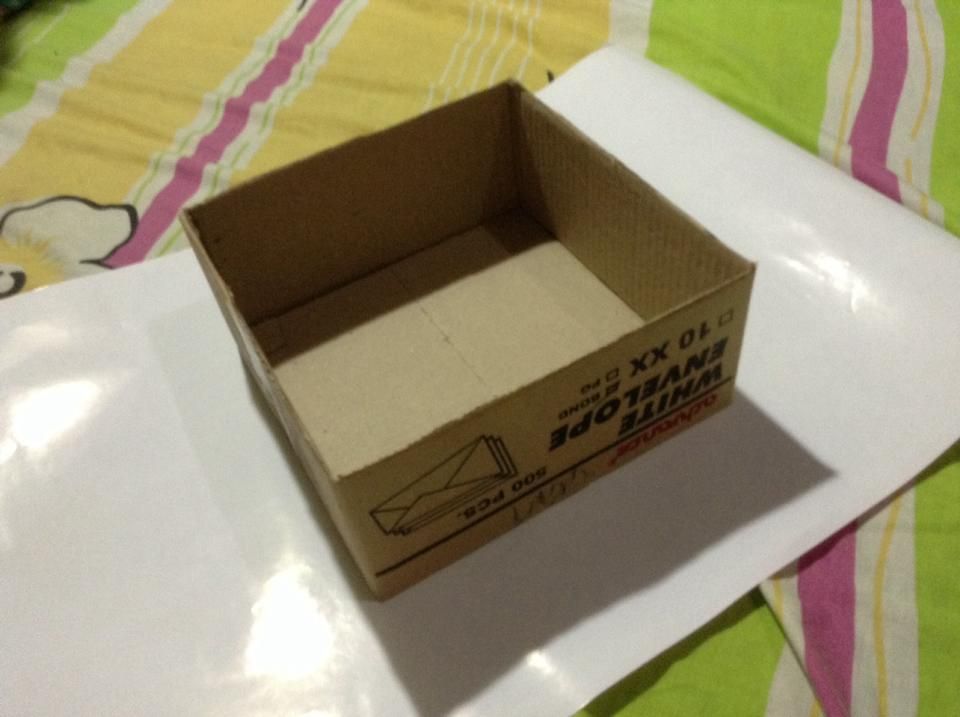 wrap the box with a gift wrapper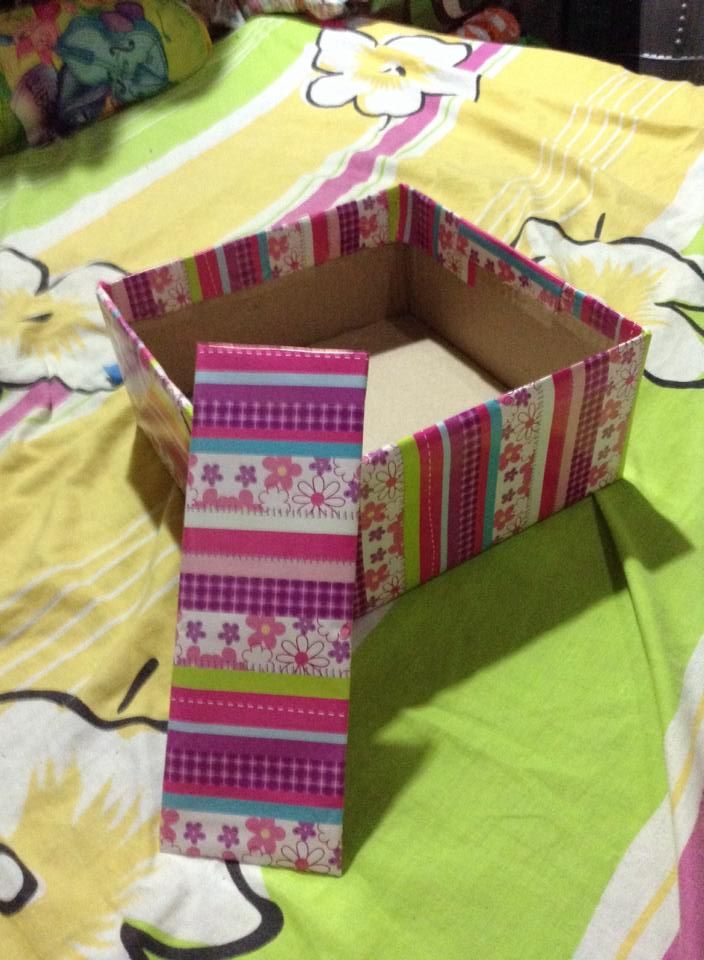 wrap the excess box cover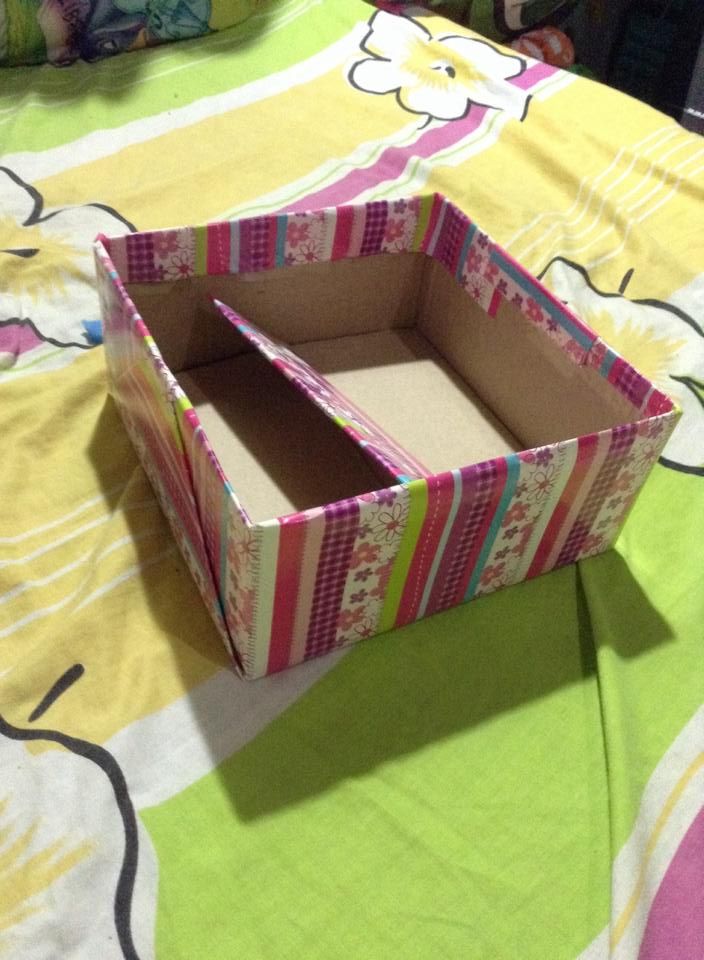 put the excess box cover in the middle to make it a divider
tadah! and your done.
you can also wrap it with plastic cover so that it can be easily cleaned
and dont get wet.
easy!
you can put whatever you want.
pencils, pens, chargers etc.
to keep everything organized.
you can also do it it with different kinds of boxes
just like this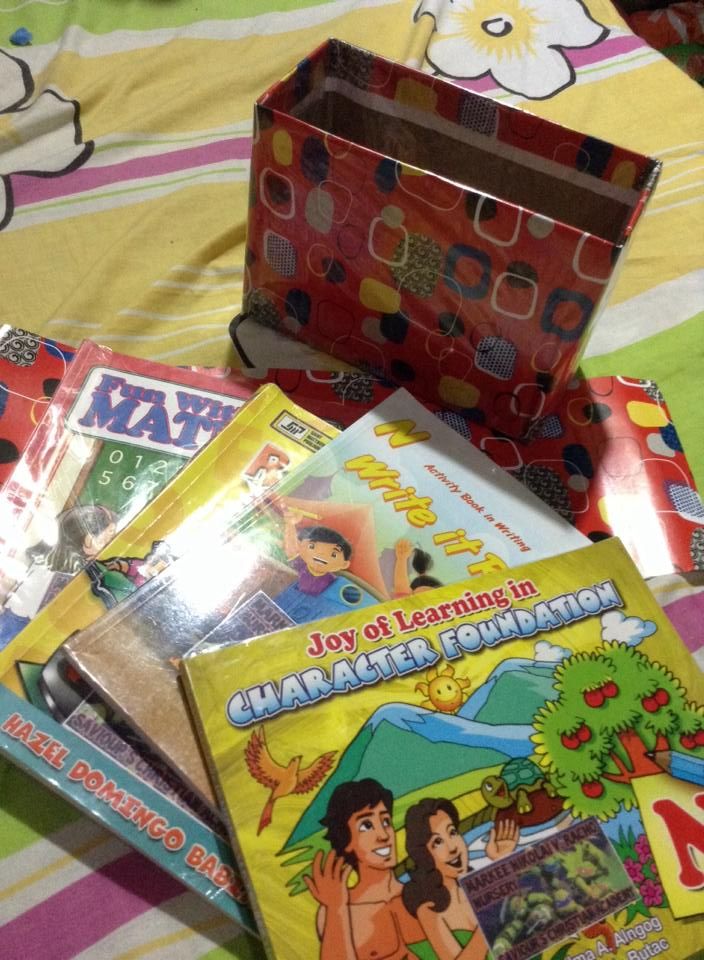 i made a storage box for my son's book :)
hope i gave you an idea.
lets get those boxes, wrap it up and make it cute/